Social media 'wave' highlights credit unions on social media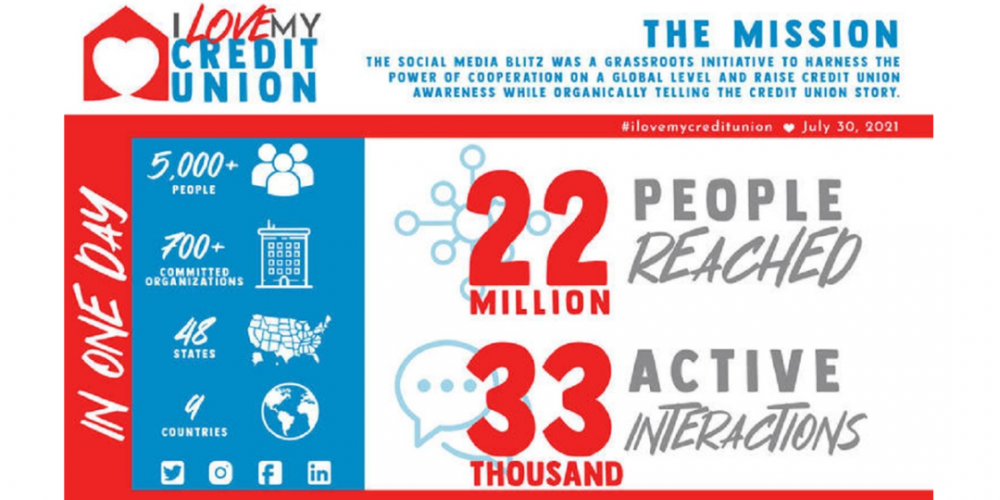 The Illinois Credit Union System (ICUS) called on the credit union movement July 30 to create a digital "wave" that reached more than 22 million people on social media. The goal – to inspire high energy conversation about why people love their credit unions.
More than 700 organizations across 48 states and nine countries participated, including credit unions, Leagues, associations, and industry partners.
"Credit unions make a real difference to their members because they put people over profits. I want to thank everyone who joined us to make this effort such a resounding success," said ICUS President/CEO Tom Kane. "I'm especially grateful to LSC for contributing $25,000 to a raffle for participating credit union leagues. We were delighted the Hawaii Credit Union League was chosen and they selected the Kapiolani Children's Miracle Network in Honolulu for the funds."
continue reading »