Social media's impact on your real-world network defined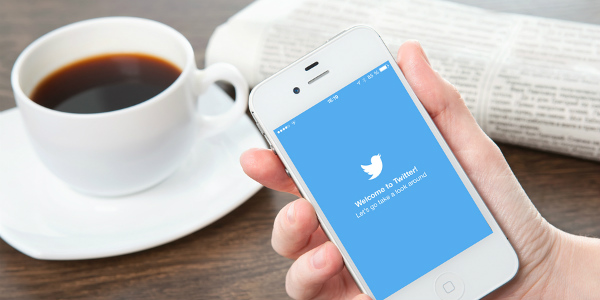 There is certainly a great amount of buzz over social media marketing and the ability to reach a large group of people simply and cost-effectively with your message. This buzz is warranted and the trend is not going anywhere.
When credit unions, or businesses, or individuals come up to me and ask me for advice on how to better their social media presence; I start at a much higher level than marketing when trying to explain the goals and benefits of being on the different social media channels.
You have a network. It may be large, it may be small, it may have a lot of people that can help you reach your goals, and their are probably people that could help that you have forgotten about or have no physical way of reaching.
Social media when used most effectively does not seek to replace this physical network that you have created of family, friends, co-workers, and acquaintances. Social media is simply a digital representation of who you know and who you connect with on what topics.
With this in mind, we also understand that hands down the best effective way to find or sell a product, service, or message is to receive a trusted referral.
The goal of social media is not to create the illusion of trust in a bunch of likes or followers. Social media can and should be used to build real-world trust that acts as a catalyst to building your real-world network.
This real-world network of connections then refers products and does business together pushing mutual goals forward. These win-win situations are the real benefit of social media.
Please follow @brainharrington on Twitter for my up to the minute thoughts, I would love to connect and create win-wins.
With professional work spanning multiple industries including personal brand consulting, finance, politics, mobile technology, and entertainment, Brian has developed a reputation for being a strong promoter and networker. He often ...
Web: www.brianharrington.org
Details