Spiczenski, EventsDC provide safety update on CUNA GAC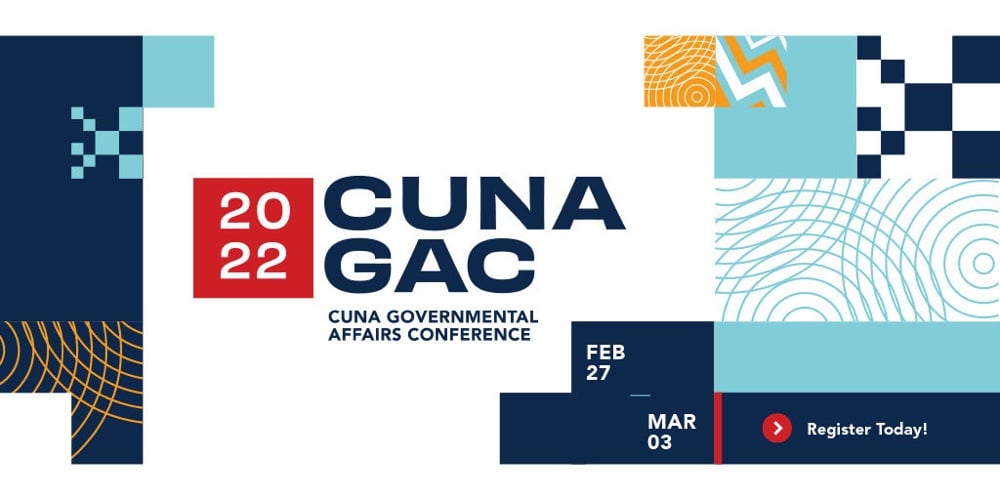 CUNA Chief Products and Services Officer Todd Spiczenski and EventsDC Chief Operating Officer Samuel Thomas spoke with CUTimes about the latest safety and health protocols at the 2022 CUNA Governmental Affairs Conference (GAC). EventsDC is the organization that runs the Walter E. Washington Convention Center, which will host CUNA GAC Feb. 27 to March 3.
Washington, D.C. has implemented mask and vaccine requirements for indoor venues, including the convention center.
"So while there's going to be some tweaks and changes that people are going to feel and see, from a health protocol standpoint, the essence of GAC is going to be primarily what it was in 2020," Spiczenski told CUTimes.
This includes different layout and traffic patters to improve the flow and cut down on gatherings of people.
continue reading »