Staff recruitment: Make the right match
Communication is key in hiring and onboarding, says Mia Perez.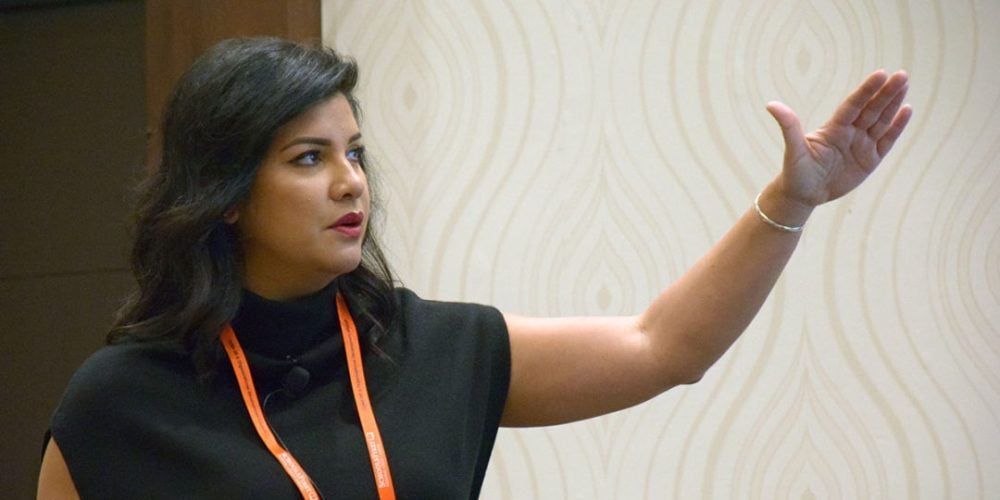 Recruiting and onboarding a new employee is similar to dating, Mia Perez says. Perhaps the most important commonality is to watch what you say.
"Communication is key in any relationship," says Perez, chief strategy and people officer at Louisiana Federal Credit Union in La Place.
Perez outlined onboarding steps to take and pitfalls to avoid during the 2022 CUNA HR & Organizational Development Council Conference Monday in Orlando.
Key considerations in the onboarding—and dating—process:
continue reading »