State of finance: Why we must rebuild trust in the credit union industry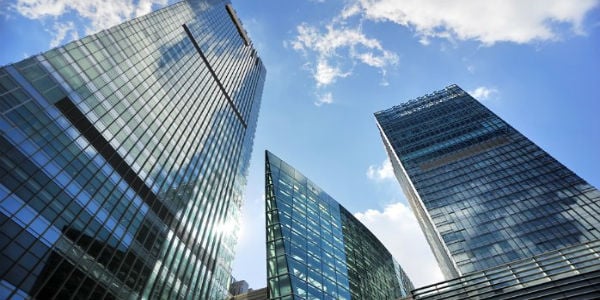 The good news: credit unions and financial services firms did not place last in the 2015 Edelman global ranking of trust in industries (as they had done the four previous years.) The bad news: they came in second-to-last, besting only the media industry.
It's hardly surprising that financial services has become one of the least-trusted industries in the world. For one thing, people have yet to forgive the industry for its role in the financial crisis. In the years since, the industry has seen additional scandals that have left many wondering: "What have they learned?"
The industry has much work to do to rebuild trust and restore Americans' confidence that it puts clients' interests before its own. Some think rules and regulations are the answer. To be sure, they are critically important, but they are not enough.
The most ethical and responsible firms are that way not just because they follow a fixed set of guidelines and rules, but because of how their people actually behave.
continue reading »