Strategies for building a successful business card program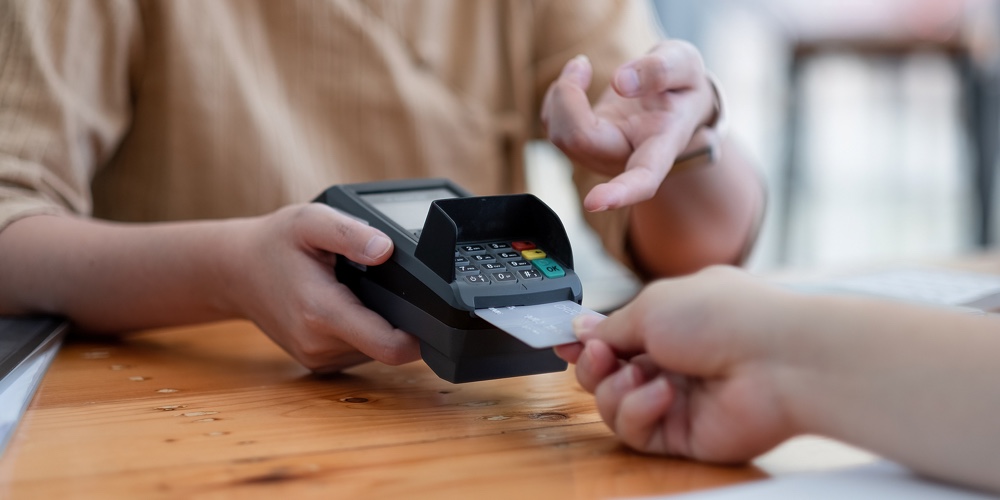 The last several years have brought unique challenges for credit unions and the members they serve. One segment of consumers particularly impacted by evolving technology and economic uncertainty is small and medium businesses (SMBs). According to the Small Business Administration, the U.S. has 33.2 million small businesses, accounting for over 46% of the private workforce. With SMBs taking up such a sizable portion of the market, it's important for CUs to build a strategy that caters to their valued SMB owners.
Whether the businesses you work with are in growth mode, well-established or somewhere in between, every SMB requires a reliable business card to manage their expenses and cash flow. 
When starting or revitalizing a business program at your financial institution, here are 4 key elements:
Define your target
For credit unions to successfully cater to the unique needs of their business owners, they should take time to understand who these members are and what they need. Consider products that allow for the option to create swim lane segmentation influenced by a variety of factors like a business' creditworthiness and business tenure or whether they're rewards-focused. This will drive deeper relationships with those members and benefit the overall growth of the credit union.
continue reading »