Success built from links to others
Tracey Jackson pulls knowledge from mentors.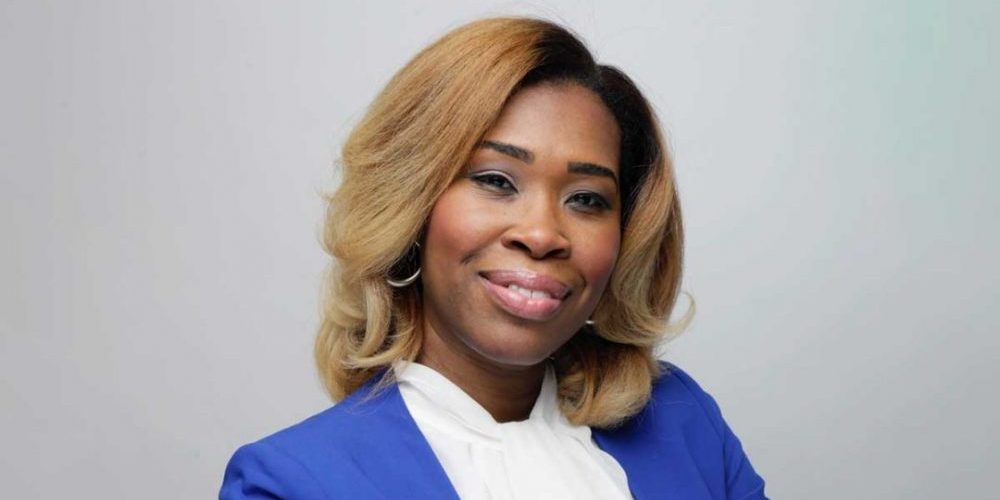 As a girl, Tracey Jackson defied the stereotypes and unabashedly loved math. Her numerical bent eventually led to a credit union career, a master's degree in finance, and, most recently, the chief financial officer (CFO) position at $650 million asset Resource One Credit Union in Dallas.
But it's her talent for multiplication—passing on the type of career help she has benefitted from to dozens of others—that underpins Jackson's management philosophy.
continue reading »