Survival of the CU: Adapting your member experience in a changing world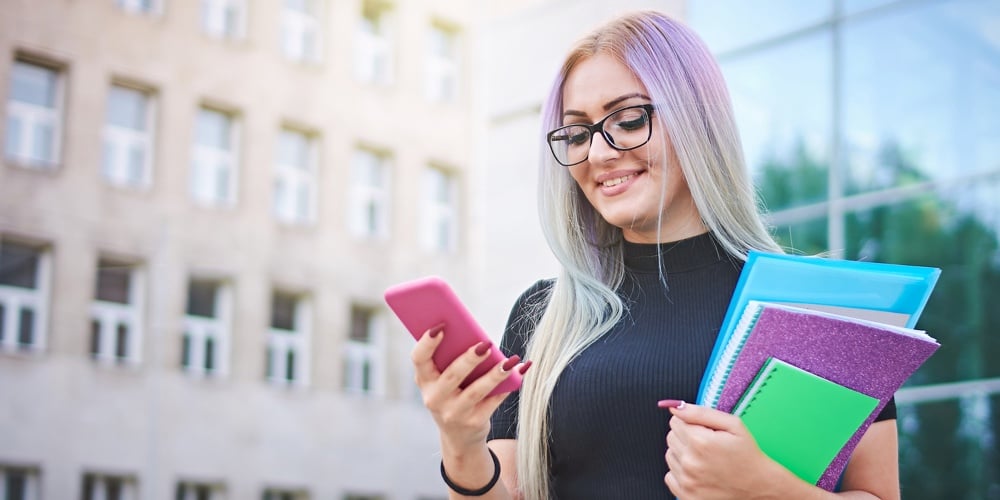 The world…oh boy, it's changing at a pace that's given most of us chronic whiplash.  And when it comes to your credit union's member experience, adapting quickly to meet today's needs can feel a touch daunting.
Not to worry!
Lauren Culp, Publisher & CEO of CUInsight (and "Right on the Money" Judge for the 2nd year in a row) is an expert in this area. And she sat down to share top tips with us this week, on CRMNEXT's Banking on Experience.
What's covered?
continue reading »