System integrations the COO will love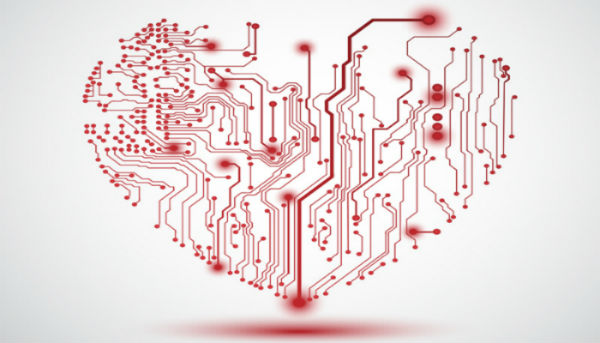 COOs are continually seeking these four things:
Improved member service
Improved processes
Improved efficiency
Engaged staff
To accomplish these goals they require new software, tools, applications, employee interfaces and a continual stream of real-time member information and channel reporting. These tools and applications typically require integration into core or vendor to vendor.
Here is what we know…
These new tools and applications are put into a development queue with the vendor, core processor and/or IT. In fact often all three of these parties involved in implanting and integrating new systems and software are involved and the queue line is very long. We know it doesn't have to be that way. It is only that way because a single standard of integration has not been developed. Yes, it is that simple.
continue reading »