Talking flood insurance with clients living outside of a flood zone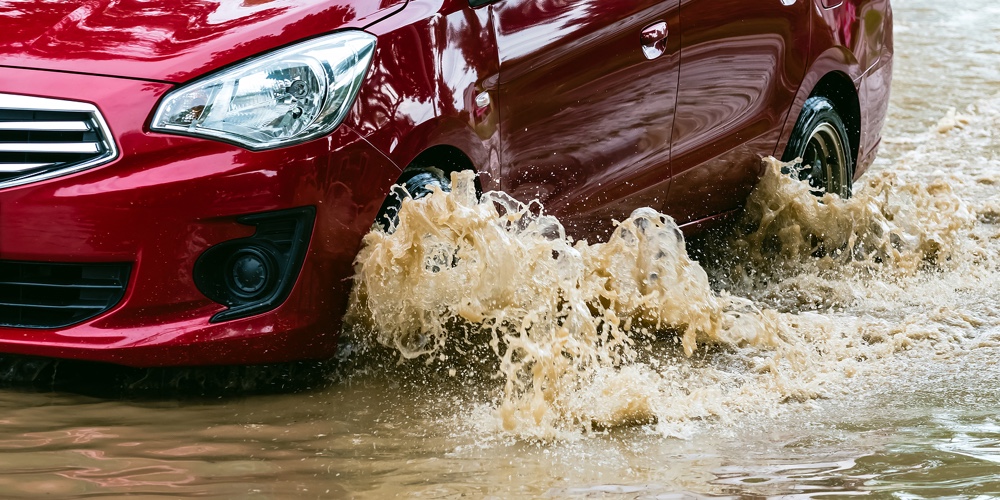 On January 4, 2023, the Insurance Commissioner for the California Department of Insurance, Ricardo Lara, issued an alert to insurance companies, agents, brokers, and state residents:
Many people may not be aware that homeowners and commercial insurance policies typically exclude flood, mudslide, debris flow, and other similar disasters — unless they are directly or indirectly caused by a recent wildfire or another peril covered by the applicable insurance policy. With continued winter storms threatening areas already damaged by wildfires, it's critical to know how you are protected especially if you are living in a more vulnerable area.
Unfortunately, with climate change making severe weather patterns more intense, frequent, and less predictable across the country, the definition of a "vulnerable area" is becoming murkier.
A prime example — in early January, the powerful winter storm system that swept across California dumped 16 inches of rain in some counties around Los Angeles and triggered mudslides and severe flooding. The unseasonable and unusually heavy rain ravaged homes across the state, where only 2% of residents have flood insurance.
continue reading »