Targeted products for each generation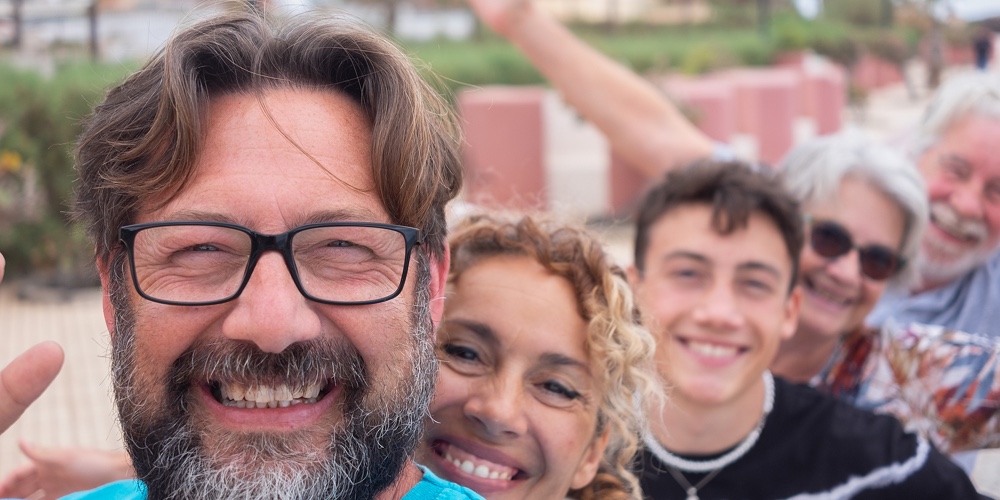 The youngest generation (Generation Alpha) to the oldest living (Silent Generation), and every generation between, have vastly different financial needs and expectations. To reach and connect with your current and future members, and offer the right product for their financial journey, it is important to anticipate what their needs are and will be and have a menu of products to fill those needs.
But who are the different generations? How do their values differ, and does it matter when it comes to selling products and services? Meet each generation, learn what they value, and which products your credit union can offer to meet their financial and lifestyle needs.
Value: Personalized experiences, social and ethical justice, authenticity
Member service preference: Chatbots, texting, social media
Target products for Gen Z:
continue reading »