The 3 best investments you can make in 2015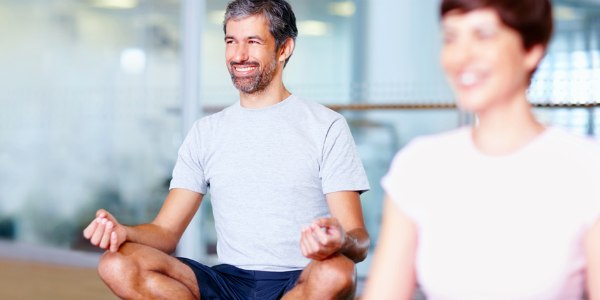 by: Scott Plesha
First and foremost: Happy New Year!
It's officially 2015, and that is a beautiful thing—because the new year brings the promise of a clean slate, rife with new opportunities and potentially, a new you. So whether you're planning to hit the gym, marry the love of your life or start saving for retirement, it's time to clear the confetti and turn your resolutions into reality.
To give you a head start, we broke down America's top ten resolutions for 2014 and came up with three key investments you need to make in 2015.
Are you ready to Transform Tomorrow®?
The 3 Smartest Investments for 2015
Investment #1 – your health.
Few things in life are more important than your health, and you probably won't find a better return on investment—so invest as much time, energy and money as you can reasonably afford into improving it.
continue reading »