The best 2022 credit union conferences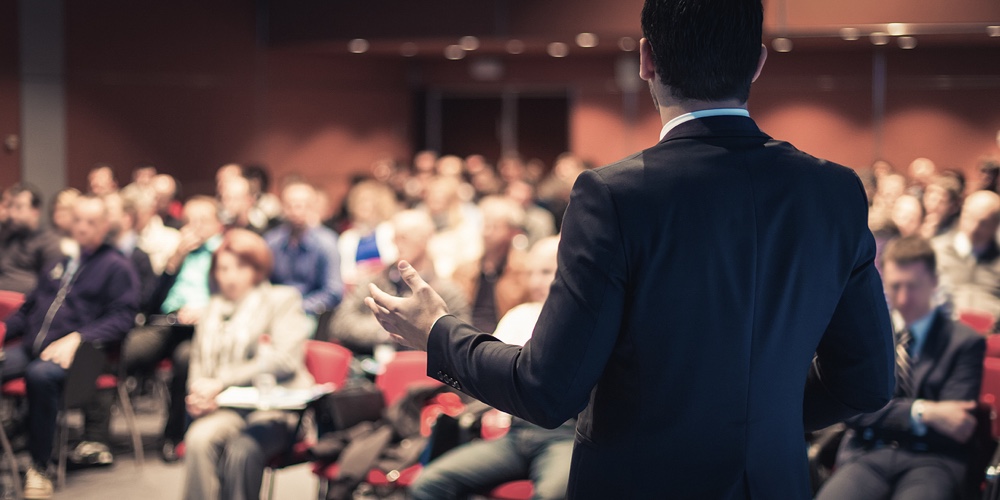 You're all about getting to the next level—for both yourself and your credit union. Power your way through with the best education and compliance assistance available.
View NAFCU's entire 2022 conference lineup now so you can easily assemble your training budget for next year. It provides everything you need to put together a great training plan, so you and your team can become even more adept at building revenue, strategizing effectively, and eliminating compliance headaches.
We're having a special holiday savings, so this is the best time to secure training for your staff and board. Use code HOLIDAY by January 7 to save $300.00 on NAFCU's 2022 conferences and online training subscriptions. You can use code HOLIDAY on as many people, and as much training, as you wish.
View the planning guide online now, or take a quick look at the lineup:
CONFERENCES (save $300.00 with code HOLIDAY)
February 8 – 10, 2022 | A Virtual Event
March 14 – 18, 2022 | Arlington, VA
March 21 – 23, 2022 | Greenville, SC
BOARD OF DIRECTORS & SUPERVISORY COMMITTEE CONFERENCE 
April 11 – 14, 2022 | Nashville, TN
CEOs & SENIOR EXECUTIVES CONFERENCE
May 11 – 13, 2022 | Key West, FL
55TH ANNUAL CONFERENCE AND SOLUTIONS EXPO
July 12 – 15, 2022 | Montreal, CA
VIRTUAL RISK MANAGEMENT SEMINAR
August 16 – 18, 2022 | Louisville, KY or Virtual
September 2022 | In-Person TBD
September 11 – 14, 2022 | Washington, DC
REGULATORY COMPLIANCE & BSA SEMINAR
September 27 – 29, 2022 | Louisville, KY
MANAGEMENT AND LEADERSHIP INSTITUTE
October 17 – October 21, 2022 | Annapolis, MD
November 8 – 10, 2022 | Greenville, SC
ONLINE TRAINING SUBSCRIPTIONS (save $300.00 with code HOLIDAY)
BOARD OF DIRECTORS ONLINE TRAINING SUBSCRIPTION
Online board member training for both new and seasoned directors, providing a comprehensive understanding of their role and how the credit union system works.
ONLINE COMPLIANCE TRAINING SUBSCRIPTION
Over 75 trending topic compliance webinars, including internal fraud, deceased accounts, debt restructuring, risk management, lending, cybersecurity, privacy compliance and more.
ALL ACCESS PASS ONLINE TRAINING SUBSCRIPTION
Complete access to the NAFCU Online Training Center, including the Online Compliance Training and Board of Directors Online Training Subscriptions.
And remember, from now until January 7 you can save $300.00 on NAFCU conferences and online training!