The changing landscape of tech talent in 2023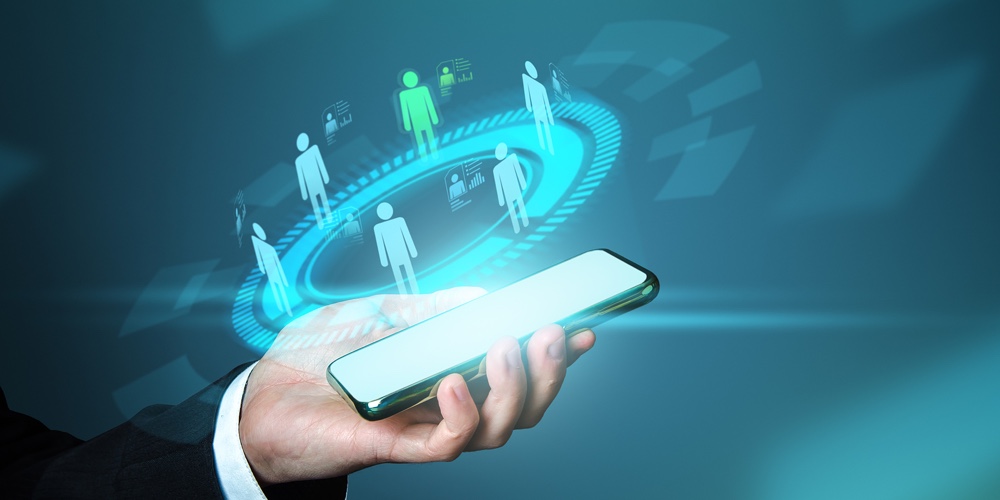 We've talked a lot in the last year about the tech talent shortage and the difficulties in finding and attracting good talent. With the recent layoffs of tens of thousands of employees from prominent technology companies such as Google and Microsoft, it may appear as if the end to those difficulties is well within sight – however.
Many of those laid off will have specialized skills that may or may not adapt to the credit union industry, and certainly their pay expectations may be quite different from what is on offer from your average credit union. When creating your job listings and conducting your interviews, keep these key tips in mind in order to ensure a smooth hiring process.
Set Expectations Early On
Some expectations can be explained prior to ever receiving an application – including a salary range in your job posting is a good way to only attract those candidates who are within your budget. Not including the salary range blank may lead to wasted time on both your part and the applicant's. Additionally, salary range is required in certain states with new pay transparency requirements.
Include detailed job descriptions of what you will expect from someone hired for the position – this ensures that applicants know what they're getting into, and don't feel mislead later on if the actual responsibilities of the position don't quite meet expectations.
continue reading »