The convergence of social media and mobile recruitment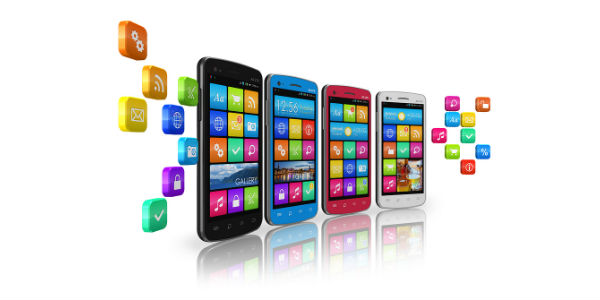 by. Quin Peel
Technology is continually changing the way recruiters and HR professionals interact with candidates every day. Social networks like LinkedIn, Facebook and Twitter have become a rich source of passive candidates; top professionals that are typically employed. But is it enough to simply be present on social media? All signs point to mobile recruitment as the latest tool in connecting with top candidates:
• Recruitment is becoming more about interacting and connecting on the go, companies need to take advantage of both the high engagement rate of social media and the ease of use of mobile platforms.
• As mobile traffic increases on social media sites, Google's recent announcement about changes in rankings of smartphone search results means that websites that aren't mobile-optimized will rank lower on the page, and will possibly be removed from Google's mobile search results all together.
Ultimately, today's employers must develop a strong social brand through online dialogue and communities, while also providing the ability to search, apply and receive job alerts on mobile devices
To illustrate:
• A professional has been with his company for several years and is content with his job, but he's curious about other opportunities that may be available. So he "likes" several competing firms on Facebook and signs up for emailed job alerts.
continue reading »