The fiduciary risk landscape for retirement plan sponsors is changing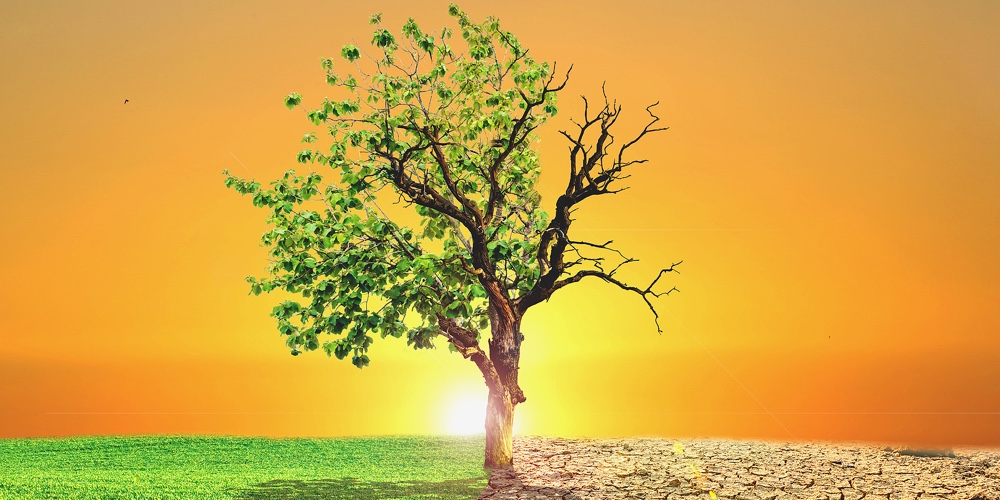 Once relatively rare, fiduciary liability litigation is on the rise across the country:
In 2019, participants in Anthem Inc.'s 401(k) plan reached a $23.7 million settlement in an ERISA fiduciary breach lawsuit.
In 2020, a class-action lawsuit was filed against LinkedIn for sponsors' mismanagement of the firm's $818 million 401(k) plan.
Overall, class action lawsuit proposals challenging 401(k) plan fees were projected to increase fivefold from 2019 to 2020.
As a result of increased litigation, fiduciary rates soared in 2021. Seven- and eight-figure excessive fee lawsuits become commonplace.
In 2022, fiduciary liability rates have continued to increase, but at a somewhat slower pace, with seven-figure lawsuits continuing to be a common occurrence.
As more plan sponsors encounter legal challenges stemming from breaches in their fiduciary responsibility to act in the best interest of plan participants, insurance companies are starting to ask more questions before underwriting coverage for fiduciary risk associated with retirement plans. Some policies even go so far as to exclude coverage if an organization is involved in a class-action fiduciary lawsuit.
continue reading »