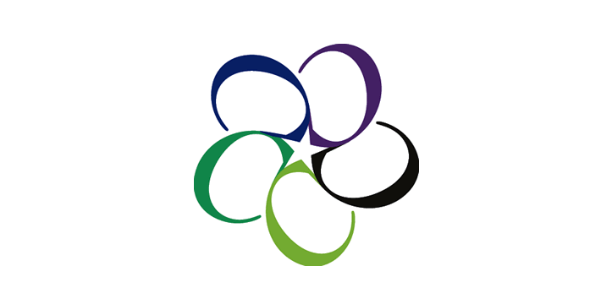 If you were lending in the early 80s into the mid-90s you were taught the four-Cs: capacity, credit, collateral, character.  Rules to live by, rules to lend by.  And remarkably proscriptive. Underwrite, close, repeat. Follow these, make good loans. Even way back then, though, there was an unofficial fifth C.  Its situation was rather like Pluto in reverse, which of course used to be a planet though now it's not.  Compliance is now the official fifth C where it was not before.  Compliance is a full-fledged member of the club, supplanting almighty capacity as the first of the order.
Truth be told compliance has always been an underwriting factor.  Rules, regulations, GSE requirements. Each weighed on every loan decision.  Today's rules heighten the obligation.  January's Qualified Mortgage (QM) and Ability to Repay (ATR) Rules only serve to place greater emphasis on their importance. Underwriters of several decades ago could keep the rules of the era straight and apply them consistently. No longer.  Think of the sheer number underwriters must consider:
Accuracy of Fees and Timing of Disclosures,
Appraisal Rules,
Escrow Rules,
MDIA,
High Cost Loans, and
Anti-Predatory Categorizations and Higher Priced Mortgage Loans.
To name a few, though mentioning nothing of their complexity.  Strict adherence to regulations is not optional, and while it should be no excuse for sacrificing efficiency, that is exactly what is happening.  Lending operations are not as efficient as they were before the recession for many reasons.  Compliance may be one of the bigger reasons. What to do? There is only one thing to do.
Lending today without technology is like the solar system without Pluto: something is missing, though unlike Pluto, something really big is missing.  Technology does well what human beings cannot:  it consistently follows and applies rules no matter how many, no matter how complex.  The best lending platforms are all-inclusive as well as cloud-based.  All-inclusive systems ensure data integrity; the traditional multiple system approach, no matter how 'integrated' still requires human intervention which introduces uncertainty into the equation.  Uncertainty is not an option in today's lending environment.  Cloud-based solutions mean every step of the mortgage lending cycle is available as well as possible wherever your underwriters happen to be.  The combination of all-inclusive cloud-based technologies helps claw-back efficiencies lost in the last five years.
Technology can help, too, with enhanced regulatory oversight.  Consistency is one way.  Once the rules are established and incorporated into workflows you know they will be applied the same way every time.  Another advantage is the third-party credibility technology solutions offer.  The most advanced all-inclusive platforms incorporate compliance checks from experts in the field, professionals whose business it is to ensure loans are underwritten in a compliant fashion.
Regulatory oversight is one of many risks, some of which are newer than others, though all are enhanced in today's environment.  Balance sheet risk has been forever present for portfolio lenders.  Loans not properly underwritten may well be loans not collectable. Capital levels are on the rise after the recession; keeping on that trajectory is important.  Then there's investor risk.  While there has always been the potential for put-back it is now greater than ever with lack of compliance being one of the reasons a lender may be asked to repurchase a loan.  And we have yet to experience the impact of the Qualified Mortgage and Ability to Repay rules. Underwriting to the first C isn't optional after January 10, 2014, it's the difference between a safe harbor and rocky shoals.
Ever-greater regulatory scrutiny and compliance with regulations are here to stay, unlike Pluto.  If you are concerned with how your present lending solutions navigate today's environment then now is the right time to research alternatives before QM and ATR make them imprint on the landscape.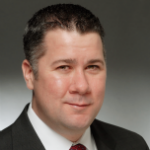 In drawing from his advisory experience, John works closely with Mortgage Cadence clients to assist in interpreting compliance requirements, develop risk mitigation strategies and implement the requisite controls within the ...
Web: www.mortgagecadence.com
Details