The gift of the digital age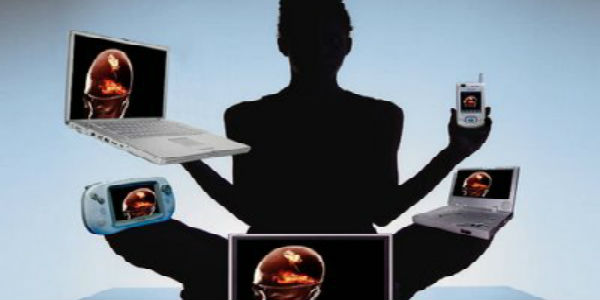 What can we learn about the shopping habits of millennials from the growth in popularity of digital gift cards?
by: Erik Payne
This weekend my little brother (he's 20) emailed me his Christmas List. I was confused. He didn't want any gifts. He only wanted gift cards, preferably digital ones he could more easily use on his smartphone shopping adventures. Easy shopping.
I hadn't thought much of the purchase until early Cyber Monday, the day I planned (unsuccessfully as it turned out) on buying the bulk of my gifts, when colleague Mark Rapport sent me survey data recently released by InComm, showing just how popular these digital cards are with the younger generations. The highlights:
90% of respondents from 18-25 said they were more interested in buying digital gift cards than two years ago
78% of respondents from 18-25 showed interest storing cards on their mobile phones. 16% of those over 65 showed interest
71% of respondents intend to purchase at least one gift card from an online website or mobile website/app this holiday season, while 74% agree that they are likely to purchase at least one digital gift card
continue reading »