The housing market post-shutdown: aftershocks or just road bumps?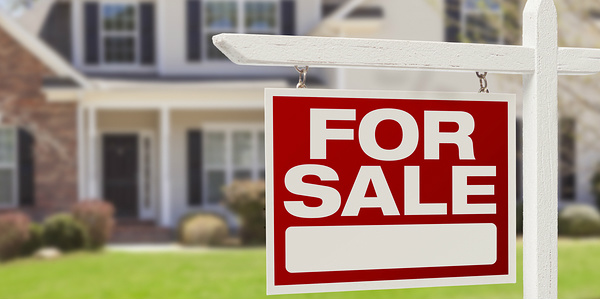 As the government shutdown took hold last month, the housing market was rightly concerned. A disproportionately high number of residential mortgage transactions rely on the federal government, as well as the GSEs, for underwriting, insurance and funding. Lenders, Realtors and buyers alike all braced for the potential impact: delayed loan processing, backlogged applications, inability to access or verify records, canceled closings and jittery sellers.
Fortunately, the government was back in business after 16 days, and the worst-case aftershocks didn't materialize. But the halt in government services did create a few bumps in the road for the housing market. Post-shutdown, the credit union industry has seen some of the impact … along with new opportunities.
Housing market impact
There's good news in that mortgage applications and forward lending has remained stable. The Mortgage Bankers Association reported that while government offices were closed, refinancing activities stayed put and purchase mortgages slowed only slightly (which could be related to seasonal market slowdowns). But the disruption did cause a backlog of both mortgage loan and reverse-mortgage applications, which is taking time to catch up. Meanwhile, loans backed by Fannie Mae and Freddie Mac – making up the largest percentage of home loans – continued and kept pace.
Credit union impact 
For credit unions offering mortgage loans, the big challenge since the shutdown may be overcoming the drop in consumer confidence, who appear to be more guarded about their spending. The uncertainty created by the shutdown has led some credit union members to put their buying and selling plans on hold. When credit unions factor in the upcoming holiday shopping season and the seasonal slowdown, the effects and timing of the shutdown become more troublesome for growing mortgage volumes. And here's another road bump to restoring consumer confidence and mortgage activity: Congress will take up the budget and debt ceiling debate again early next year, just ahead of the spring buying season. All these factors may lend to continued low consumer confidence and limited purchase mortgage activity.
But according to an Oct. 17 Housingwire article, smaller portfolio lenders may have an advantage over big banks. Smaller lenders, like credit unions can offer more creative options and flexibility. So, now is a good time to position your credit union as the quality mortgage alternative.
A lasting impact
Many credit unions have implemented a beneficial promotional strategy for maneuvering the lending speed bumps that are following the government shutdown. By shifting away from an "only mortgage" mindset and toward a "real estate services" approach, these credit unions are connecting with members earlier and more often during the home-buying process, creating a lasting impacting with members for years to come. Working with service providers, such as CU Realty Services , which provides a comprehensive real estate services package, many credit unions can offer members valuable resources other lenders don't offer: research tools, such as access to the MLS database; connections with local pre-screened real estate agents; educational seminars; and closing cost rebates or cash-back rewards. For many, this strategy has resulted in mortgage-loan growth as high as 45 percent.
Politics aside, the shutdown and its aftereffects have created uneasy times for many consumers considering buying or selling a home. While the overall impact has not been as dire as some predicted, there are some lingering effects on the housing market. But the situation has also created opportunities for credit unions to step up their mortgage efforts. Those that do may find themselves in good favor with home-buying consumers as they maneuver whatever road lies ahead.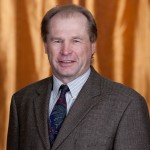 Mike Corn is an entrepreneur with 20-plus years' experience in credit union and real estate-related ventures, as well as technology start-ups. Prior to CU Realty, he was founder and president ...
Web: www.curealty.com
Details