The impact of generations on staffing and strategy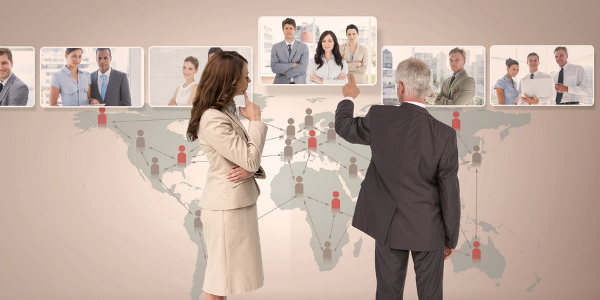 When it comes to staffing and strategy, executives may find great payback in applying the "platinum rule." Whereas the golden rule says, "Treat others as you'd like to be treated," the platinum rule says, "Treat others as they would like to be treated."
As you manage employees, are you engaging and motivating them in the ways they prefer? Consider the case of my Millennial daughter, who was always given a star if she had a good day in school. She has received all kinds of praise through her entire upbringing and I would imagine that her future employer would do well to continue that pattern.
CUES' employee engagement survey clearly showed that Millennials and members of Gen X like to be told how well they're doing. In contrast, this Boomer—and others in my age bracket on the CUES team—don't need that all the time. I might have gotten an A on my school work, but I don't remember stars being part of the rewards process. Instead, I get really motivated by supporting others' work and seeing them reach success.
At CUES we try to do a good job of managing employees as they would wish to be managed, as much as humanly possible. One of the reasons is that we know we serve members—CEOs, up-and-coming leaders and board members—who are the same ages as our various employees. (The spectrum of age groups we serve is reflected in our recognition programs. Nominations for CUES Outstanding Chief Executive, CUES Exceptional Leader, and CUES Supplier of the Year are due June 2. Nominations for CUES Distinguished Director are due July 7. )
To serve our age-diverse members as best as we possibly can, we need both day-to-day engagement from our employees and their input on our overall strategy. So we're finding ways to give gold stars to those who respond well to them, and asking everyone, of every age, on our team to contribute to our strategic thinking. Involving each staff member in our strategic planning process­­—and making sure we capture their thoughts and ideas—is helping us come out with a strategic plan that will reach our broad age spectrum of members.
This inclusiveness in strategy development was demonstrated clearly in April, when all staff (of all the working generations) were invited to five idea-generation sessions, led by two of our own Millennials who are trained in facilitation. These facilitators reminded the CUES staff to get away from day-to-day thinking and, instead, brainstorm at the highest level.
Hearing from each of our employees gives us that broad perspective that is so important in reaching our members and prospective members. What staff (and members in separate forums) tell us is taken to senior management and then up to the board as well.
At credit unions, such bottom-up strategic planning is still kind of new (but worth trying out, according to John Oliver, president of Laurel Management Systems and CUES' strategic provider of CU Planner: A Strategic Planning Process). It seems reasonable to think that as the predicted industry CEO retirements come to pass and younger people take the helm of credit unions, bottom-up strategic planning may become more possible.
Is your credit union trying to serve members of all ages, maybe even entice new members from among those elusive younger age groups? Consider freshening up your planning process, listening to the young people on your staff, and letting the big ideas percolate up. I'd love to hear how it works for you.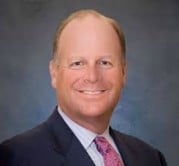 Charles E. "Chuck" Fagan, III is President and CEO of PSCU, a credit union service organization that leverages the cooperative model to better serve credit unions and their members through ...
Web: www.pscu.com
Details