The impact of the 2020 economic crisis and PPP loans on underwriting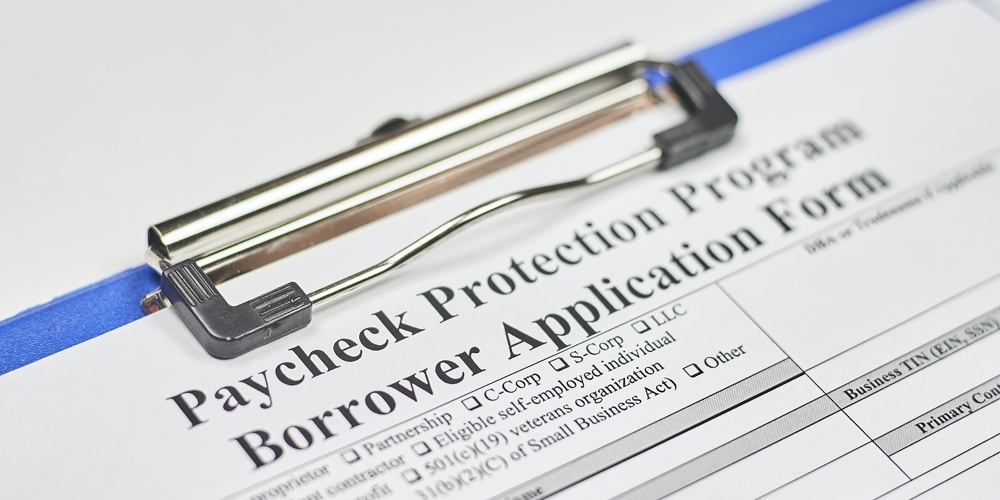 Business lenders have made a multitude of changes over the last year in response to the economic pressure induced by the pandemic as well as the Paycheck Protection Program (PPP). Now that a second round of PPP funding is underway it's more important than ever to examine how this funding and the overall economic impact should be identified during underwriting for future business loans.
While historical cash flow has been a reasonable indicator of risk for underwriting in the past, adjustments will be needed to give more context to the business' long term financial position.
To accurately assess the risk of each application, lenders should ask borrowers questions about their overall stability and record the responses in an Economic Impact Status questionnaire. Important questions include:
What were the short and long term impacts of the Economic Crisis on your business?
How did your management and operations react to this impact?
What are the potential ongoing impacts and permanent changes to your operation?
Additionally, ask each borrower if they received PPP Funding. 
When was it received? How Much? How were funds used?
How was the PPP loan accounted for on the balance sheet and/or through the income statement
Has forgiveness been pursued/received?
Did they pursue additional PPP funding in 2021?
Reviewing financial statements gives you an opportunity to determine the reasonableness of the borrower's responses provided on the Economic Impact Status questionnaire. A thorough financial analysis can help you determine:
Are the typical underwriting benchmarks (global DSCR, leverage and liquidity ratios) reliable when analyzing 2020 financial statements?
Does a UCA cash flow analysis provide additional insight regarding PPP impact to cash flow?
Should we focus on changes to the balance sheet and income statement?
Should greater reliance be placed on recent interim statements?
Is income statement trend analysis relevant?
Are non-recurring adjustments to cash flow warranted?
Preparing your team to handle this new scope of analysis will greatly impact the success of your credit union and the businesses in your community. At Lucro Commercial Solutions, we can help you with any underwriting solution from policy consultation to a fully outsourced underwriting team. To learn more about business loan underwriting solutions contact Beth Murphy at beth@lucro.org.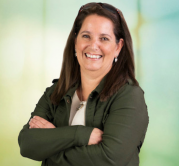 Beth has been an underwriter with Lucro since July 2013. Prior to that she enjoyed an 18-year career in golf operations as GM which started in Brigantine, NJ, and took ...
Web: https://www.lucro.org
Details