The magic of telling your story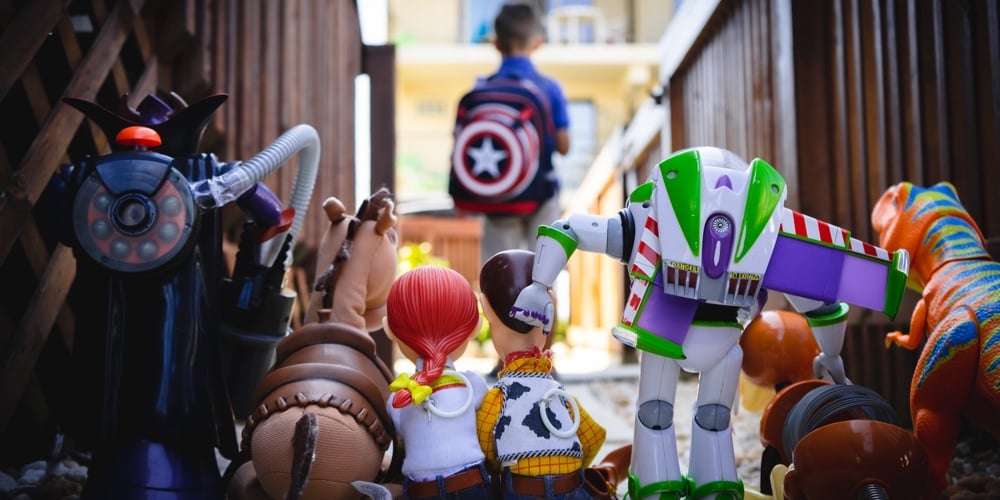 We have all heard the mantra "tell your story." While in theory it makes perfect sense, sometimes it isn't as easy as it sounds. In living the mission of "people helping people," there are stories every day of how we help our members by being their financial partners. But everyone has a story, don't they? How can ours stand out and how can we convey the true impact of those stories?
How? By combining those stories with the more analytical side of our business – data. Credit unions are rich with data. We may not even realize the vast amount of it that we possess, and how we can make it work for us alongside the human element of our "stories."
As communicators, there is a beautiful picture we can paint when we are able to access usable data along with a compelling story. From the media, to local politicians, and all the way up to our federal lawmakers, the magic bullet of our story can lie in our ability to combine the human element with the data to back it up.
Let's explore that a little.
When the pandemic hit, credit unions went into action to help their members. You offered loan deferments, short-term loans, helped members easily access their equity and investments, waived fees, and more. You brokered volunteerism, community giving, helped access and disseminate things your communities needed and connected people who wanted to help.
And all the while, you were very likely documenting and collecting data in relation to those activities. Even more, as you engaged in those activities, there's no doubt you heard the stories of those impacted and how your actions helped them.
Small business owners who were able to stay afloat because a credit union purchased gift cards and gave them out in the community to encourage supporting local businesses. Families who may have lost their homes but were able to stay in them until work resumed because their credit union reached out and helped them with a mortgage deferment and short-term loan to carry them through.
When communicators engage in marrying the story with the data, it's like the secret sauce. A legislator will perk up when you can convey how your credit union's PPP program helped save the local florist, salon owner, and restaurant – all of whom are their constituents. Having the data to back it up adds to the value of the compelling human story you are telling. The ripple effect in the local community of those businesses your credit union helped is a powerful message.
It is an investment of time and money to cultivate both stories and data. But when we consider the incredible impact we can make when those sources are at our disposal, it is well worth every penny.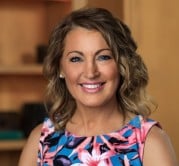 As Director of Public Affairs, Patti oversees all aspects of public relations and communications for the Association and member credit unions. She is responsible for developing and maintaining relationships with ...
Web: https://mwcua.com
Details