The most important thing you can do this holiday season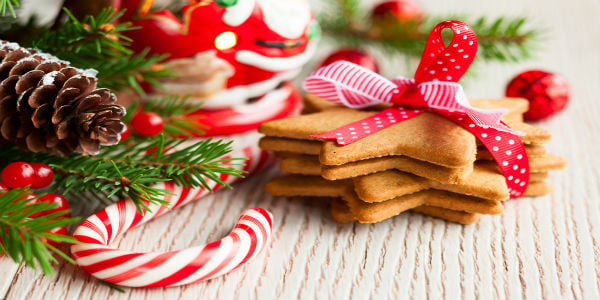 At this point in the year it is easy to turn your focus to 2014 and write off the month of December, especially when it comes to business development efforts. After all, isn't everyone mentally checked out from Thanksgiving to New Year's?
They may be, but that doesn't mean you shouldn't take the opportunity to develop new relationships and strengthen existing ones. One of my favorite holiday memories from my days as a credit union executive was accompanying my indirect auto lending representative on dealer visits. We'd stop by local dealerships during the middle of the week, when they were extremely slow, and bring small gifts. Mugs filled with candy and pens, which I learned finance managers are in constant need of, opened the door to easy smiles and relaxed conversation.
While this was not the only time we visited the dealerships, this was clearly the most enjoyable for both parties. We weren't visiting to make a hard sales pitch or bring our latest auto loan rate sheets (although I'm sure we had some in our back pocket just in case). This visit was meant to be a social call.
Finance managers who were normally too busy to talk with us seemed to open up around the holidays. It didn't cost the credit union much beyond our time, but developing those personal relationships made a huge difference.
Now that I run my own consulting practice, I try to show each of my clients that I appreciate them during the holiday season and I'm always touched when a client sends me something. Whether it is a card, a gift or an invitation to a holiday party, it truly is the thought that counts. We all like to be remembered – whether we are business partners, your members or employees.
So before you completely close the books on 2013, take a few moments and make sure you're using these last few weeks of the year wisely. With the right approach you can strengthen the partnerships you have and may even open the door to some new relationships in 2014.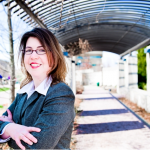 Sharon is a national consultant who specializes in developing strategic marketing plans for CUSOs and credit unions. She has over fifteen years of marketing experience in the financial services industry. ...
Web: www.cumarketingsolutions.com
Details