The naughty list of fraud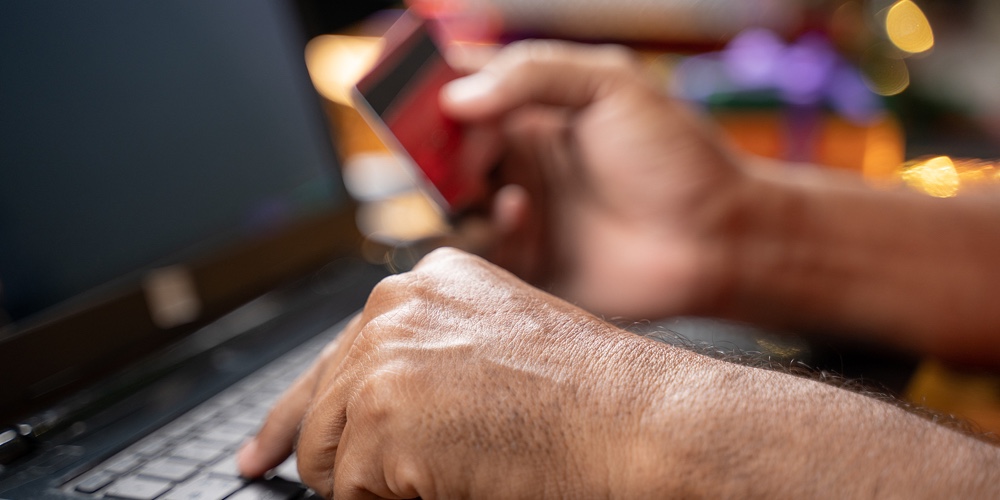 The Bad Guys Are in the Holiday Spirit
The holiday shopping season presents an abundance of opportunities for the bad actors to strike. Cyber criminals are hard at work during the holidays seeking to steal personal data, money or both. There are several prominent, repeat scams to look out for this holiday season.
The Naughty List: Holiday Fraud Scams
Here are the top fraud exposures for your internal teams and accountholders to be wary of during the holidays.
1. Social Engineering: Social engineering (or phishing) takes on many shapes and forms, but the ultimate goal is to coerce personal information to steal funds from the victim. These scams are getting more and more clever and fraudsters are willing to play the long game of collecting data and stealing money, even if that means they have to wait to use the data or funds till after the holidays. Phishing is predicted to be the top fraud exposure this holiday season.
continue reading »