The pros and cons of BNPL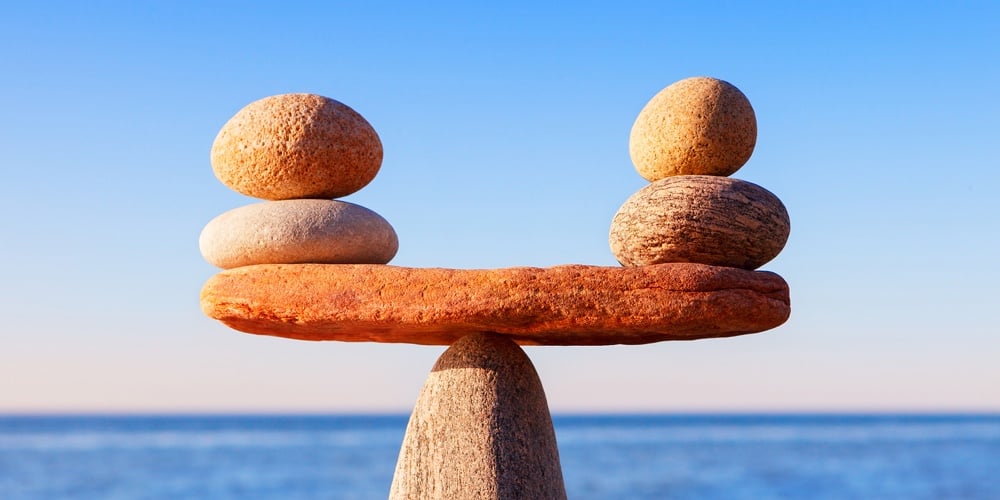 Convenience and flexibility are essential for consumers in a post-pandemic, heavily e-commerce shopping experience. Buy now, pay later (BNPL) is a trending payment method that offers consumers exactly that – flexible, payment options. BNPL's services are growing at a rate of 39% a year, with 3% of global eCommerce revenue coming from BNPL by 2023 (Todorov, n.d.).
Who exactly is using the BNPL payment method? Gen Z and Millennials are the target demographic, with Baby Boomers slowly gaining interest. According to The Electronic Transaction Association, BNPL reported 30% penetration for Gen Z and Millennials in 2021, rising to 40% by 2025. While only 6% of Baby Boomers chose BNPL in 2021, by 2025 that is expected to increase to 15% for the older generation (YPPs, 2021).
This data is especially valuable for financial institutions interested in targeting younger demographics and who already have an established older member base. Credit unions must meet consumers where they are, with BNPL as a rising method of payment FIs can connect and create new lasting members. With consumers looking for personalization and payment choices, BNPL is a form of "financial inclusion" allowing them to better plan their budgets (Todorov, n.d.).
Let's look at the pros and cons of the consumer friendly BNPL method:
Pros
Consumers purchase upfront and pay installments
Soft credit check does not impact credit score
Small down payment keeps consumer within budget
Payments usually have no interest or fees
Provides consumers a way to better manage finances
High average order value with use of BNPL
Increases ecommerce conversion and repeat purchases
Allows FIs to meet consumers where they are
Cons
Increases likelihood of impulse purchases
Late payments negatively impact consumer credit score
Hard to track how many BNPL plans open
Regulators are concerned with lack of specific rules for POS credit and potential risks to consumers(Moran & Nunn, 2022)
While BNPL hit record numbers in 2021, nearly $100 billion, the payment method is poised to continue its growth (Moran & Nunn, 2022). Legislators are taking note of this rising payment trend, though, and have encouraged the CFPB to act because of a lack of transparency and oversight of the products and providers (Moran & Nunn, 2022). The BNPL payment method will see new regulations to protect consumers.
Credit unions not yet equipped to jump on the BNPL bandwagon will find strong solutions to meet member needs with the original BNPL payment method – the credit card. Yes, while they don't have the trending buzz of BNPL, credit card programs have long provided members better long-term value; plus, a strong payment history positively impacts member credit scores. Take this opportunity to promote best credit card practices and market the credit union credit card program. As a leading provider of payment services, Envisant is here to help. Contact us at 1-800-942-7124 to learn how we can help you achieve your vision.
Phil is the Senior Director of Portfolio Development for Envisant having joined the Illinois Credit Union System in 2011 from Fidelity National Information Services. He has been working with credit ...
Web: www.lsc.net
Details