'Thing we all live for'
Identify a mission and take steps to achieve a goal, says Scott Dikkers.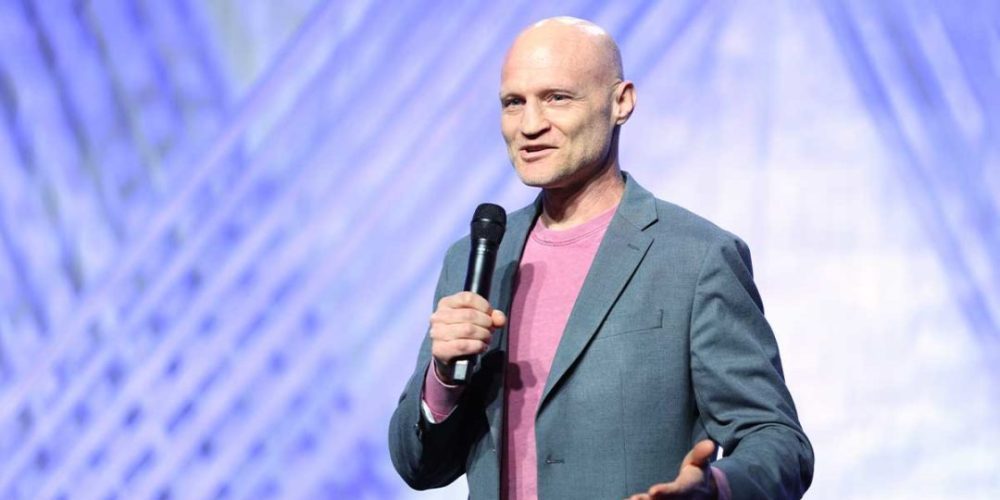 Scott Dikkers, founder of The Onion, recounted the beginnings, challenges, and successes of the college humor magazine during the closing keynote at the 2022 CUNA Lending Council Conference Saturday in San Diego.
Throughout his story, he offered three tips for people to keep in mind as they pursue their own goals:
1. Find a mission. Dikkers says he realized his mission was comedy and laughter after he discovered Mad Magazine as a child. His home life was serious, the goal was to work hard, and there was no laughter. Instead, it was believed that joy was for the next life.
"It's important that we all find our mission, that thing we all live for," Dikkers says. "For me it was comedy."
continue reading »