This week: Congress returns, NAFCU survey responses due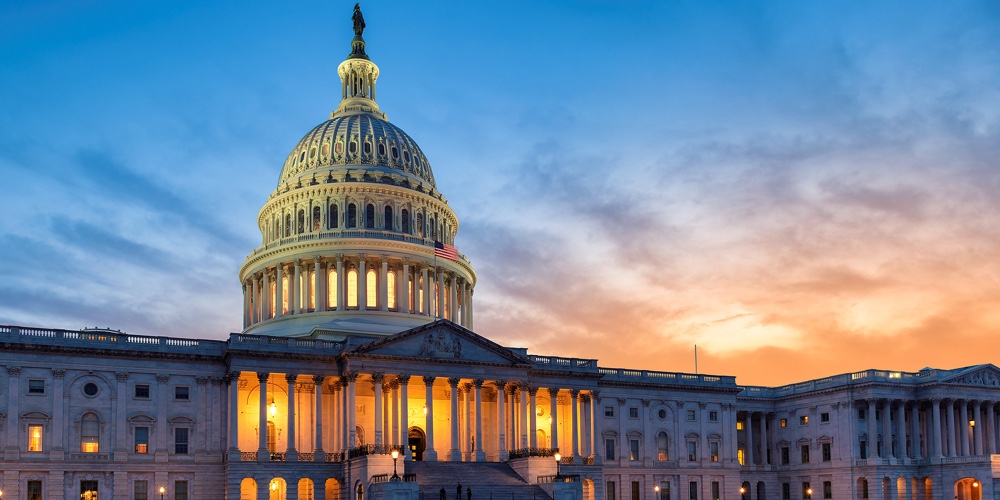 Members of Congress return to Washington this week where they will hold multiple hearings of interest to the credit union industry. The House is also scheduled to consider the FY 2023 National Defense Authorization Act on the House floor this week. NAFCU has been vigilant in opposing any amendments that could alter the lease status for financial institutions on military bases. The House Rules Committee will meet at noon tomorrow to consider a number of potential amendments that could be considered on the floor for the bill, including the NAFCU-backed SAFE Banking Act, the SECURE Act, and language to extend CARES Act changes to NCUA's Central Liquidity Facility (CLF) among others, NAFCU will be following the Rules meeting and floor action.
Hearings of note this week include:
Wednesday, at 10:00 a.m. Eastern, the House Financial Services Subcommittee on Consumer Protection and Financial Institutions will examine the proposed rule to modernize the Community Reinvestment Act; and
Thursday, at 10:00 a.m. Eastern, the Senate Banking Committee will hold a hearing entitled, "Advancing National Security and Foreign Policy Through Export Controls: Oversight of the Bureau of Industry and Security."
The association will host a webinar Tuesday, "The Future of Overdraft," where Velocity CEO and attorney Christopher Leonard will discuss the latest regulatory thinking on the topic, dispel the myths covered in the big headlines, and share actionable strategies for providing short-term liquidity for credit unions, regulators, and members.
continue reading »