Three ways to improve your lobby experience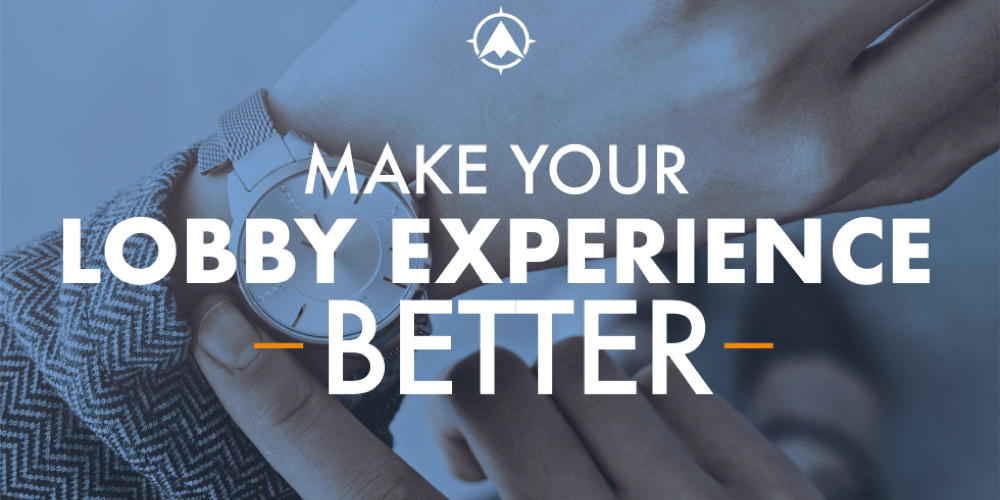 No one likes to make people wait, but sometimes you have to do it. Like it or not, waiting is part of your lobby experience. Your branch might be short-staffed, or maybe you have an unexpected rush during lunch hour. But those scenarios don't mean consumers should have a terrible waiting experience.
Like everything else about your credit union or community bank, your lobby experience is an offshoot of your brand. It needs to represent you well.
As an example, Volkswagen dealerships have a fantastic waiting experience.
I took my car in for routine maintenance a couple weeks ago and had to wait. The representative, Colby, immediately told me it would be more than an hour. Colby gave me status updates every 15 minutes, and the dealership gave me a free car wash.
continue reading »