Three ways to prepare for 6,000+ credit union c-suite retirements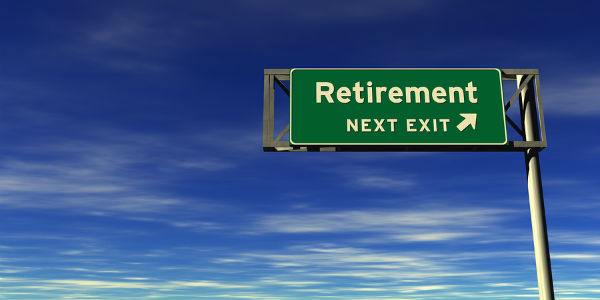 As this column publishes, I will be just days past my first anniversary as the CEO of CUES. I'm not a new guy anymore, but I am still very close to the idea of just how important and critical a leadership transition can be for an organization.
And I'm not the only one who's thinking about the importance of succession planning in the credit union industry.
CUES has recently been researching the future landscape of the credit union system. In interviews with 40 credit union executives, association leaders, vendor representatives and other business leaders, we've heard repeatedly that credit unions simply aren't prepared for the coming surge in retirements. Additionally, many people are afraid that hiring from banks will affect the culture of credit unions.
The reason for this concern is supported by several studies, including one done by D Hilton Associates Inc. This research indicated that in the five years following 2012, 6,100 C-suite jobs will turn over at credit unions with more than $100 million in assets.
That's a lot of predicted change that raises a lot of big questions: Who will fill those slots? As an industry, what are we doing to develop talent in our middle management levels so—as much as possible—that talent can move up? Certainly we'll have some leaders come from outside, but it's clearly also healthy to invest in current staff.
It's also clear that credit union leaders are on this already. An indicator of this is that all three segments of CUES' CEO Institute have sold out early in the last few years.
Even with a CEO transition just a year behind us, the CUES Board and I will be taking a hard look at CUES' succession plan in 2014. Here are some thoughts to build on as you look at your own.
1. Develop more than one individual who shows potential. Succession planning is like sales pipeline management. If you want to meet a goal of "x" dollars in sales and you anticipate closing 20 percent of your current prospects, your pipeline of business needs to be five times your final sales goal. Translating that to succession planning, you need to develop more than one individual for the openings you foresee coming up in your organization. If several people are on an upward track, you'll have more choices when the time comes to select a new leader. Sure, you risk that the executives and managers you're developing will get hired away, but you have to understand that as part of the process.
2. Consider training for skills beyond the day-to-day basics. Credit union leaders need to know lending, call center operations and marketing. But that's just the ante. They also need to know how to lead, think and innovate. CEO Institute has been developing leaders' organizational leadership thinking for years. CUES' new Strategic Innovation Institute™ (launching this fall at MIT and continuing in fall 2015 at Stanford) will extend that. Executives who can lead and innovate will be of benefit to credit unions, regardless of turnover. They will also have deeper potential as emerging new leaders, as their thought processes need to be ready for the ever-changing future.
3. Consider working with someone who's done it before. CUES Supplier member and strategic partner DDJ Myers has extensive experience in helping credit unions develop succession plans and in executive coaching.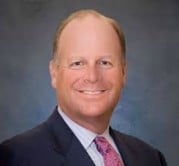 Charles E. "Chuck" Fagan, III is President and CEO of PSCU, a credit union service organization that leverages the cooperative model to better serve credit unions and their members through ...
Web: www.pscu.com
Details