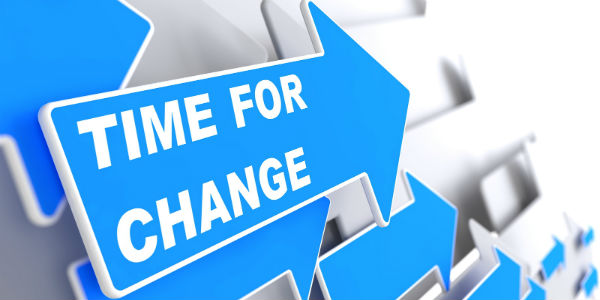 On paper credit unions and banks look a lot alike.  They both offer loans, checking, and savings accounts.  The thing is credit unions have so much more to offer.  They were founded to help people who really need it when banks won't and we operate on 7 cooperative principles daily.
Credit Unions need to do a better job showing the things that credit unions do for their communities and for consumers as a whole.  They give back to their communities because they want to and it is one of the things they operate by (Concern for Community).  One thing most people don't realize is that banks HAVE to give back to their communities due to the CRA (Community Reinvestment Act).  That is a huge differentiator.
Credit Unions need to do a better job of reaching out to consumers and telling them their story.  They do a great job of telling other credit union people, but they already know it.  They need to get their stories out to the public and people who want to be part of something as awesome as the credit union movement.  The experience at a credit union is extremely different and they need to have big voices to shout it out and at the same time show it!
Start by getting involved on social media.  It is the easiest way to connect with the most amounts of people at one time and the cheapest!  It doesn't cost  a dime to post a few pictures from a food drive your credit union did, a dress down day to help a family in need, your overflowing box for toys for tots, or even a free outdoor movie for your community to enjoy on your credit union. If you're unsure on how to start a successful social media platform there are consultants like Chatter Yak to help you set them up successfully and showcase who you are and what a credit union is all about.
The unfortunate part about credit unions is that they only have about 6% of the market share.  Connecting with our youth is essential to making sure they are educated on how credit unions work and how they are different.  Going into schools and teaching financial literacy isn't enough anymore.  Getting younger members involved in the credit union and giving back to the community is important.  Citizens First Credit Union in Oshkosh, WI is doing just that with their NextGen group.   They make it fun and interactive for young adults to participate in giving back to their community.  At the same time they are learning about cooperative principles and what credit unions do besides transactions.  The best part is they are sharing it with their friends and it's FUN to be part of a credit union.
It's time that they start doing things a little differently to get their story out.  It is what sets them apart and it is their job to spread that message to people.  If they don't continue to talk more and more credit unions could disappear.  Banks are doing everything they can to remove their tax status, they need to continue to show why that tax status sets them apart and why they are different!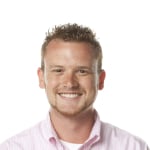 Don is currently the Director of Sales for Chatter Yak (Marketing/Advertising CUSO) based out of Citizens First Credit Union in Oshkosh, WI. His role there is to help financial ...
Web: www.chatteryak.com
Details