Time to set your leadership goals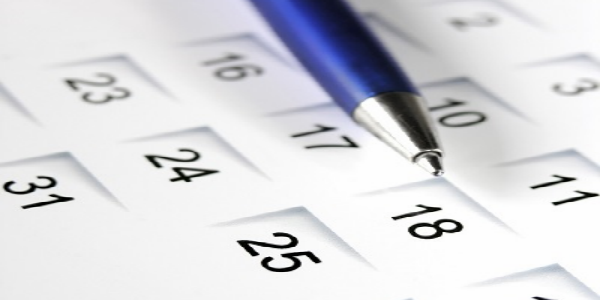 by: Dan Berger
A new year is the time for setting new resolutions. While, personally, I don't make resolutions, I do set new goals each year for myself. And, like most, some of these goals are aimed at improving my personal life. However, here's a new challenge: create for yourself goals that will help you build a better organization and be a better leader.
International Business Times opinion writer Elisha Maldonado encouraged leaders to think beyond just setting financial goals for one's organization. She noted, "making any company better depends on how leaders retain and leverage their human assets as a distinctive competitive advantage."
She listed eight key areas where leaders can assess their "leadership subsystem" to help their organizations do better this year. Here are my picks from her list:
– Organizational purpose. Does your organization's vision for its future inspire your members and your employees?
continue reading »