Tips for balancing stress and your holiday budget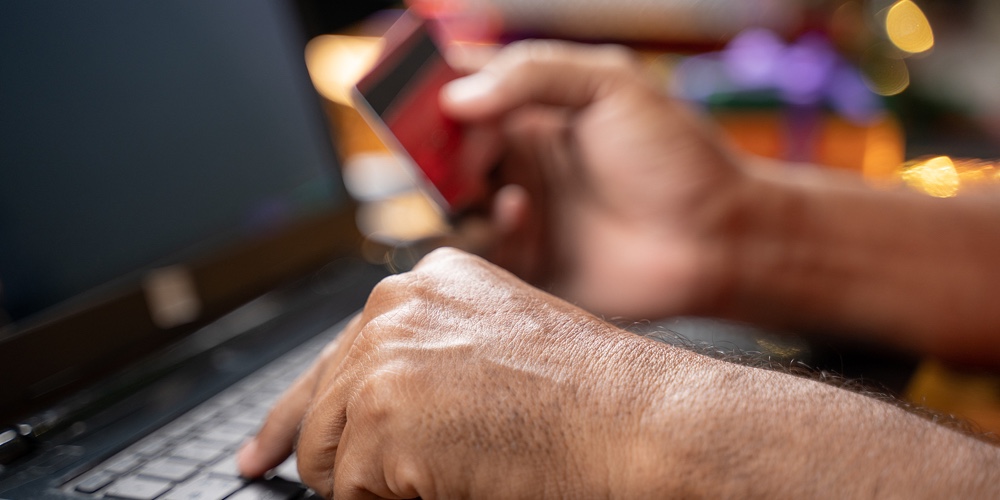 The holidays can already be a stressful time of year, and money is one of the leading causes of holiday anxiety for Americans. But this year, typical holiday stress is exacerbated by inflationary forces.
The best time for holiday budgeting begins early in the year when smart shoppers account for expenses associated with the holiday gift season in their monthly budgets and buy presents here and there throughout the year.
However, if you're like most people, you likely have not planned very far ahead and could find yourself feeling the pinch in January. But don't despair—with proper accounting and a handful of smart shopping ideas, it is possible to find the perfect gift for everyone on your list and stay within your budget.
Sticking to Your Holiday Budget
Here are a few pointers to help you stick to your holiday budget and manage your seasonal financial stress:
continue reading »