Tips for making safety a priority this holiday season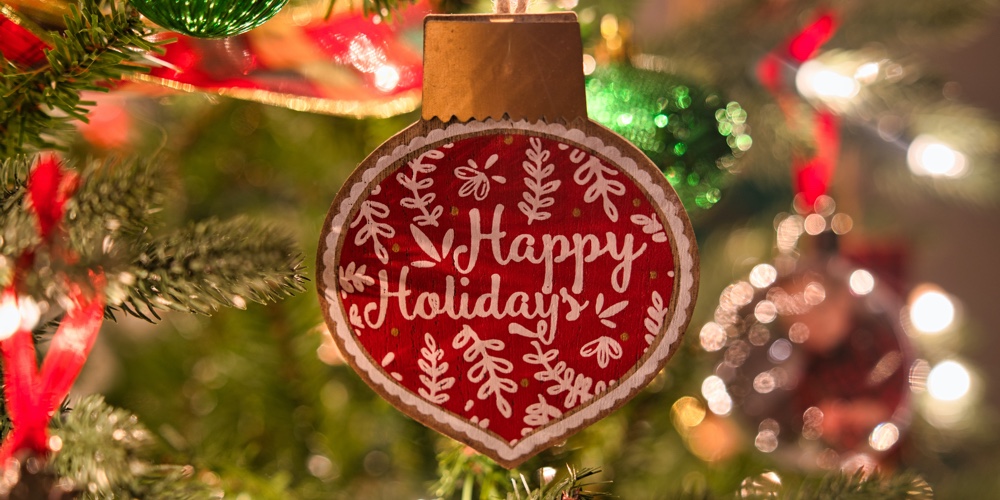 It's always important to be aware of your surroundings and make security a priority. But, during the holiday season, as many people travel more, spend more time in the kitchen, and do a great deal more shopping, it's important to cultivate a heightened sense of safety. Consider the following safety tips as the holidays draw near.
Safe Driving Tips
Experts at AAA are predicting a very busy holiday travel season for 2021. They anticipate over 53.4 million people will travel for the holidays, up 13% from 2020. Of these, 48.3 million are expected to visit family and friends or go on vacation by car.
Here are some tips for staying safe on the road:
continue reading »