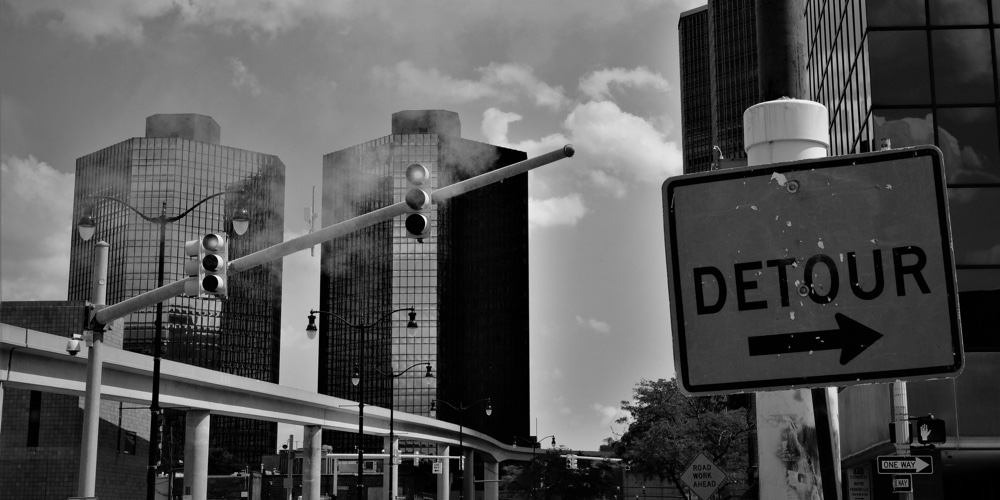 Jacques Cousteau is arguably the most famous underwater diver in history. He loved the world's oceans, and he realized how incredibly vital they are for the proliferation and sustainability of mankind. Through this man's ingenuity and others, the world received the first underwater regulator for scuba gear, and he is known as the "Father of the Aqualung." His docuseries on the creatures of the oceans in the fifties and sixties enthralled and captured the hearts of millions and inspired a new generation of divers and explorers. Towards the end of his life, he helped ensure that Antarctica would remain untouched in its pristine state from the drilling and exploitation of natural resources by the world's governments through an international treaty. All of this from a man who originally only wanted to be an airplane pilot.
Cousteau's initial journey took him as far from the sea as any person could be. When he was young, his desire was to explore the skies and fly for the Navy. Had tragedy not struck him, he may never have had the immeasurable legacy that he does today. On a fateful day in 1936, Cousteau was in an atrocious car crash that severely shattered and broke many of his bones. His joy, his love – to fly the open skies – was now nothing but a shattered dream.
During the original days of his recovery, a friend suggested he use water-therapy to help rebuild muscle and strengthen his body. As he regained his strength in the waters off the coast of Toulon, France, he gained a deeper appreciation and love for the sea. In it, he found solace and wonder. The terrible tragedy he endured in life set him on a course that would affect the lives of millions and help them to fall in love with the oceans of the world through his cinematography and advocacy. Even after he passed away in 1997, his family, conservationists, and divers have been inspired to continue his work to this day.
Sometimes shattered dreams are simply detours on the road of life to set us on the path we are meant to be on. Even in death, there is hope, and new life springs from a seed that dies. So, too, do new dreams proliferate and grow in those who are intrepid in the face of adversity, fearless when confronting suffering, and resolute in their determination to build again. Cousteau's greatest legacy lies not in his love for the oceans, but in his love for life. His greatest lesson that he can teach us is what to do in the face of adversity and broken plans. Cousteau offers us hope – not in the sense that we may become as famous as him or as influential but hope in the little-known outcome of his tragic car accident – that new, even greater dreams can be born from the ashes of our prior dreams, of hope being revived and infused into new plans, and joy attained in passions we never imagined we would find.
As credit unions and CUSOs, we are in a position to help members when life sabotages our dreams. Whether it is an accident, as Jacques Cousteau experienced, a job loss, something unplanned and costly with our home, we are in a position to help people to either revive their dream or to move on to new dreams.
As we prepare to celebrate Christmas, Hanukkah or whatever special time you celebrate with your family and loved ones, let our hearts be open to helping others, to making this a special time of year through the love we share. Let us commit to making a difference in one person's life each day of this wonderful holiday season – for it is through sharing and giving that we truly find love and experience joy in our hearts.
Co-authored by Professor Jonathan Antonini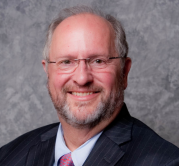 Jack Antonini was appointed president/CEO of NACUSO in 2010. Jack was the former President & CEO of USAA Federal Savings Bank when USAA FSB was recognized as "Best Bank ...
Web: https://www.nacuso.org
Details