Today, it's a different world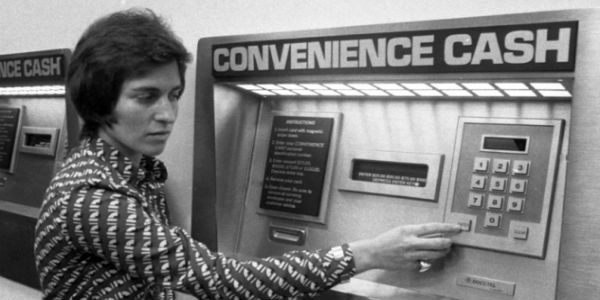 by: Robert L. Dawson
In the past, it may have been enough to have a branch on the corner and a headquarters building downtown. Services delivered by your physical network of branches got the job done. Maybe you expanded your automated network to some What it's Not! conveniently placed ATMs. A few years ago, you started to really gain traction with that whole "inter-webs thing".
Today, it is a different world.
Omni-Channel distribution encompasses the Virtual Network, the Physical Network, and the Automated Network. Physical Branches remain an important service delivery vehicle. But, the purpose of the branch is changing. It becomes less about transactions, and more more about service and education.
continue reading »