Together, we raised $4 million for CMN Hospitals this year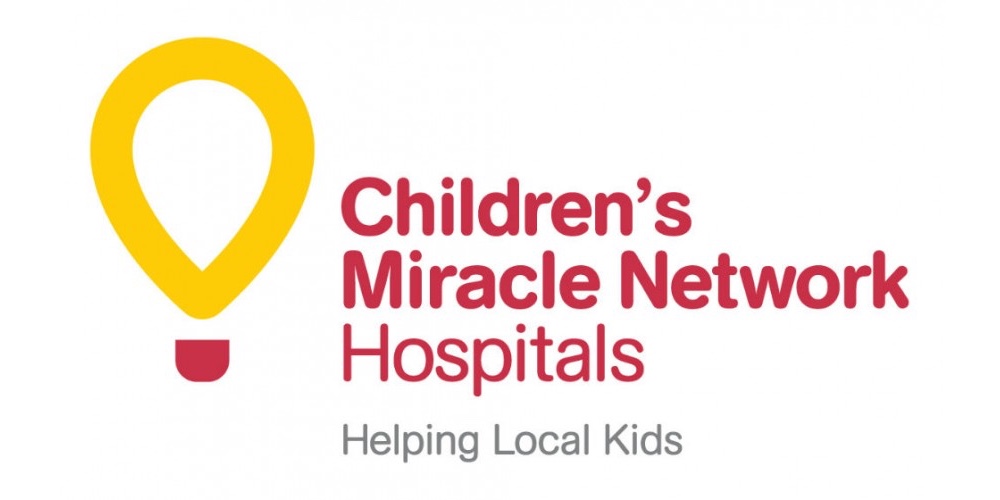 As we celebrate the season of giving, we are reminded of the amazing contributions credit unions make each year to their local communities. Once again in 2022, Co-op Solutions and its partnering credit unions have answered the call to give back, together raising more than $4 million for Children's Miracle Network (CMN) Hospitals.
This landmark achievement follows 26 years of Co-op and credit union support for these lifesaving organizations, and nearly 15 years since Co-op established its Miracle Match Program, which provides matching funds to credit unions that conduct fundraisers benefiting their local CMN Hospitals.
This year, Co-op donated $775,000 including matching funds through 52 credit union-sponsored fundraisers and sponsoring several other Credit Unions for Kids (CU4Kids) events. Additional contributions came from Co-op staff payroll donations, the Co-op holiday card, and donations made during Co-op THINK 22 –including the popular #ShadesUpForKids initiative— the Presidents Cup, and other events, bringing the donation total to more than $4 million. This record amount is helping CMN Hospitals deliver its world-class care and support resources, regardless of ability to pay, to millions of children and their families facing dauting healthcare challenges.
"Co-op is a crucial partner to CU4Kids and CMN Hospitals is so grateful for their sponsorships, strategic direction, influence, and all other areas of support", said Nick Coleman, Director of National Strategic Partnerships, Children's Miracle Network Hospitals. "Co-op is a great representation of the entire credit union industry through their innovation, cooperation, and most of all, their generosity. We are deeply appreciative of their leadership."
continue reading »