Total consumer credit grows $11.6 billion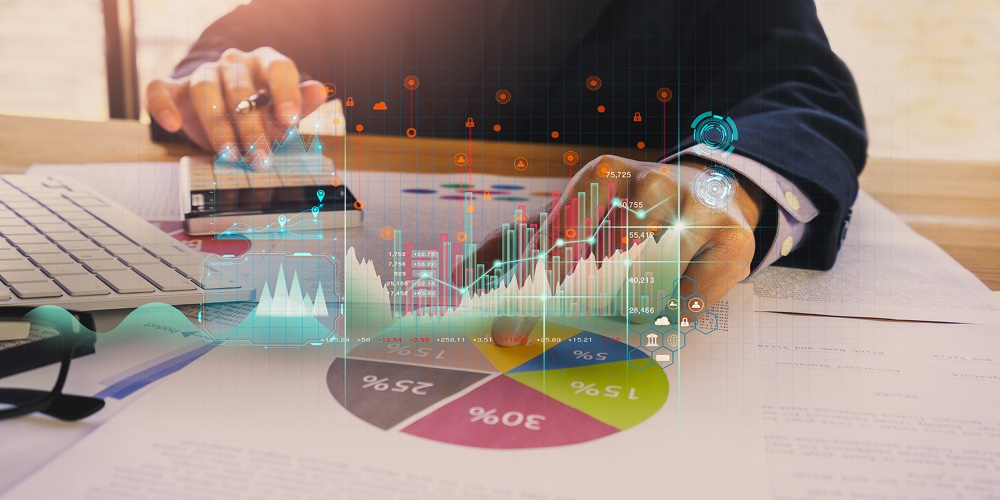 Total consumer credit rose 2.9 percent at a seasonally adjusted, annualized rate in December and is up 7.8 percent compared to a year ago. Revolving credit – primarily credit cards – rose 7.3 percent and is up 14.8 percent compared to December 2021. Non-revolving credit – primarily auto loans and education loans – rose 1.5 percent during the month and is up 5.6 percent from a year ago.
"Consumer credit grew by $11.6 billion in December, a figure less than half of what analysts expected. Revolving debt growth decelerated during the month, consistent with a 1.8 percent dip in retail sales during the month," said NAFCU Chief Economist and Vice President of Research Curt Long in the latest Macro Data Flash report.
Total consumer credit for credit unions rose 1 percent in December, compared to a 1.1 percent gain for banks and 0.4 percent increase for financial companies. From a year prior, total consumer credit at credit unions rose 18.6 percent, while banks experienced a 10.9 percent gain and financial companies grew 0.6 percent.
Over the past 12 months, credit unions' share of the market rose 1.2 percentage points to 13.2 percent. Banks' share rose 1.2 percentage points to 42.4 percent, and financial companies' share fell 0.8 percentage points to 12.2 percent.
continue reading »