Twelve stories that shaped real-time payments in 2022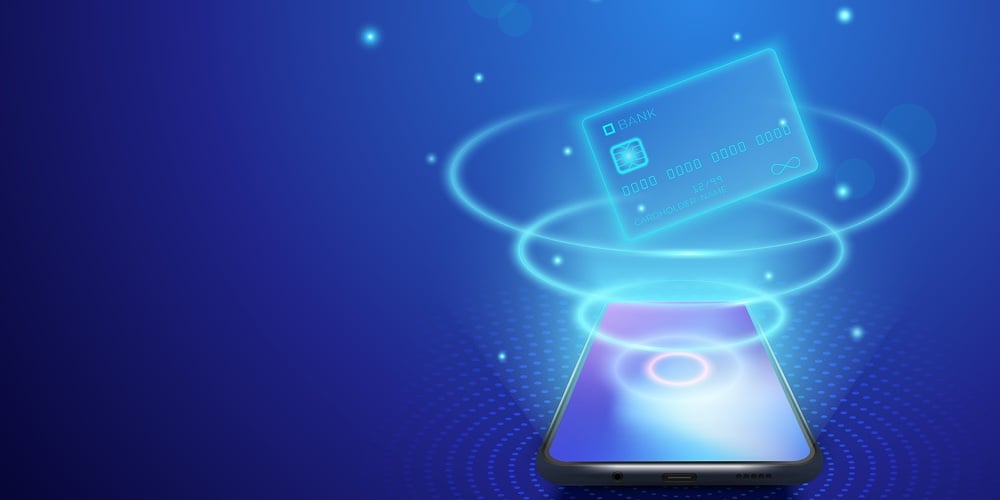 Real-time payments provide value because knowing exactly when a payment will be received cannot be overstated. This is especially true for those with tight cash flow when paying rent or bills. Minimizing financial anxiety is important for consumers and businesses, and real-time payments can provide the speed, ease and security that can supercharge budgets, productivity and confidence.
"Real-Time Payments In Review: 12 Ideas From 2022," based on PYMNTS' Real-Time Payments Tracker® Series collaboration with The Clearing House, examines the 12 biggest real-time payments ideas from 2022 and where they are headed.
FinTechs Hold Keys For Real-Time Payments Adoption
Implementing real-time payments is a heavy lift, from picking the right technology to creating an infrastructure for payments and managing liquidity. Funding agents and leading FinTechs provide a range of tools and embedded solutions that integrate payments to the RTP network and help reduce fraud. As use cases increase, collaborating with a trusted and experienced real-time payments partner is key.
continue reading »