Two must haves in every credit union technology plan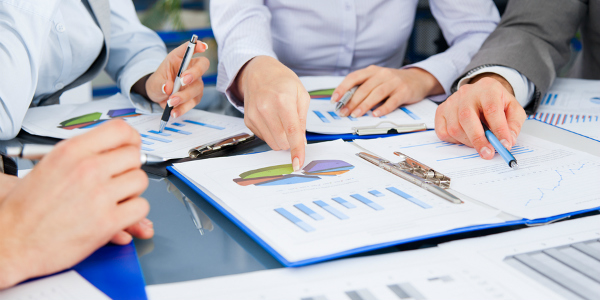 In the 70s everyone adopted mainframes.  In the 90s we transitioned to client-server architectures.  Then again in the 2000s the internet changed everything and we are once again in a technology transformation period.  But today is different.This time there are not one but TWO huge shifts in technology and strategic direction taking place – cloud and mobile.  Big Data is a big shift as well, but since that is more offensive I won't be addressing it here.
With these shifts, credit unions union decision makers are at a critical juncture and must look carefully before developing strategic or technological plans. Implementing one or both require asking a significant question – What business are we in?
Often times in business – I have heard "what business is McDonalds in?"  Many would argue hamburgers – but in reality most business theory shows that they are in fact in real estate.   After all – McDonalds real estate is worth far more than the underlying business because of increased competition, changes in diets, growth plans etc.  In fact, this article shows specifically when McDonalds changed their land strategy and the impact it had on their burger business.
So what business is your credit union in?  Is it transactions or loans?  Ultimately, I think neither. Sure those are key components of the business but ultimately interest margins are still at historically low levels and the underlying business is under constant attack from competition.  Hence, the underlying business doesn't create much value any more.
With interchange declining and courtesy pay under attack – fee based revenue is also under assault.  But what we were to shift the perspective?  What if we viewed credit unions primary business value as the keeper of information about our financial lives?
If we change that lense – two huge shifts occur. First, the cloud becomes a tool not a mystery technology. It is the promise of consistently cheaper, more reliable and better remote infrastructure that enables our technology departments to focus on unlocking the value of the data. The focus comes from leveraging a cloud provider to get scale, compliance tools, and aggregate pricing power month over month, year after year.  In that perspective, we might ask – how quick do we need to pivot?  What happens if we don't leverage the data?  Could amazon, google, paypal remove enough transaction data or use it better consequently stealing credit union business?
On the other end – we have to be faster with our decisions regarding mobile technologies. Members are adopting mobile faster than internet adoption. In addition, consumers have access and more financial choices than ever before and with immense ease!  The Web 2.0 architecture enables members to bring their own tools to the financial world.  Sure the credit union has a mobile platform.  But does it know why the member also uses Mint, paypal, sprig, or Dwolla?  Does it have a strategy to help members interact in every way the Member wants to?  Millennials won't wait.  They will simply work around the system and go to the point of least friction for what they want to do at that time and place.
Consequently,  credit unions need to adopt a cloud first and mobile first strategy and figure out how to free up their technology brain trusts as quickly as possible so that they can be more nimble and focus on the mobile tools, APIs, and Web 2.0 approach.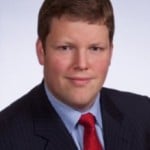 Kirk Drake is founder and CEO of Ongoing Operations, LLC, a rapidly growing CUSO that provides complete business continuity and technology solutions. With its recent acquisition of Cloudworks, Ongoing Operations ...
Web: www.ongoingoperations.com
Details