Uniting teams around strategy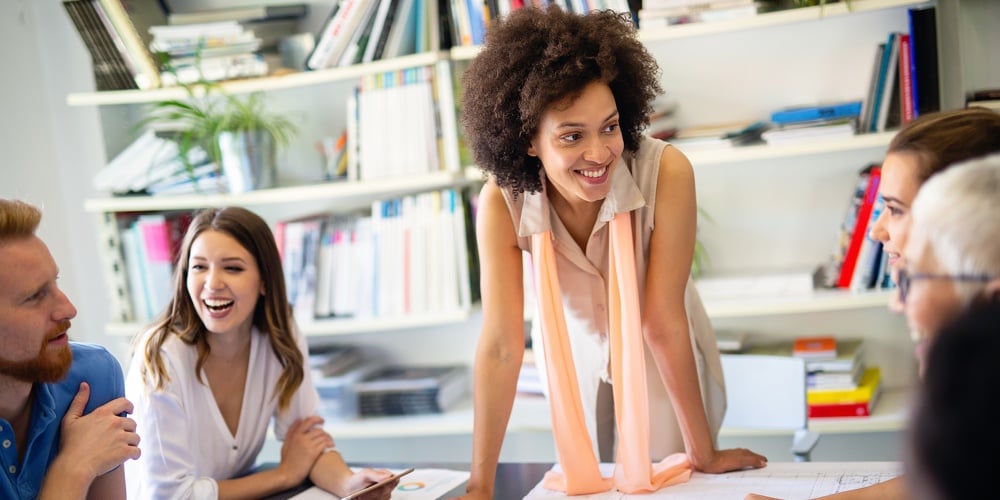 Frequently, the business case for strategic change is clear. The heart of the challenge is often human. The status quo and disagreement about the future can cause inaction; and, delay affects results. How does a credit union leader unite a team and create alignment toward activities necessary for first-rate execution? In reaching out to nearly 50 executives, representing credit unions of all sizes and markets, seven themes emerged that illustrate practical ways to unify teams (from the branch to the C-Suite) around strategic and operational goals.
Leave your title at the door. Business initiatives are designed with the member in mind. While teams may be comprised of different departments and various levels of managers, the member matters most. A focus on the member – and not a particular department or claim – establishes a level of accountability to the most important driver of your business model.
Be crystal clear about the end result. Defining and measuring success is vital for all to recognize and accept. It helps in gauging progress along the way and offers undeniable evidence of achievement or a need for continued refinement. This clarity toward an outcome helps maintain focused activity in the midst of competing priorities.
Question everything. If a better way to achieve end results exists, it needs discussion. The ideas and opinions of all team members are essential, especially when determining the capability of "business as usual" to produce results necessary for success. Useful debate and deliberation – about everything – reinforces or refines processes and courses of action.
Make data-driven decisions. Personal preferences, deference to tenure, or a "gut feeling" can't replace trends, statistics, and scenarios. Excellent research and reliable data help to remove the emotion of selections and allow for high-quality decisions. Exceptional, fact-filled choices lead to steady and dependable results, a hallmark of a high-performance team.
Be willing to let go. There is much strategic value in saying, "No," as long as the offset is full commitment to strategic areas of, "Yes." A closer focus helps to organize resources and motion; and, the likelihood for timely success is greater without diversion or diluted endeavors. Trade-offs are part of significant achievement and allow for greatest effect.
Delineate daily inputs for success. "A three-year plan and a specific goal make for great discussion, but what do all need to accomplish today?" shared many executives tasked with securing buy-in from all parties. The most effective instrument? Taking strategy to every level and co-creating daily actions and behaviors tied to strategic initiatives and related metrics.
Listen – a lot. Whether via offsites, lunches, town halls, branch visits, or an open door/inbox – feedback is necessary. It provides an opening to appreciating applied execution; it delivers a systematic flow of worthwhile information; and, it offers hands-on ideas to help enhance strategic initiatives. Listening may well be the greatest tool in an executive's skillset.
It's often a challenge to lead experienced, established, and emerging professionals – all on the same team. Consider incorporating these ideas for nurturing and sustaining a well-coordinated, high performance group able to achieve clear business objectives and produce at elite levels. In the end, they can improve your capability to: get people to achieve strategic results; efficiently manage competing priorities; provide focus and purpose for your credit union; and, construct a purposeful, unified, and action-oriented team.
Jeff Rendel, Certified Speaking Professional, and President of Rising Above Enterprises works with credit unions that want elite results in sales, service, and strategy. Each year, he addresses and facilitates ...
Web: www.risingaboveenterprises.com
Details