Unleash your inner rock star
Your attitude determines your ultimate success, says drummer Mark Schulman.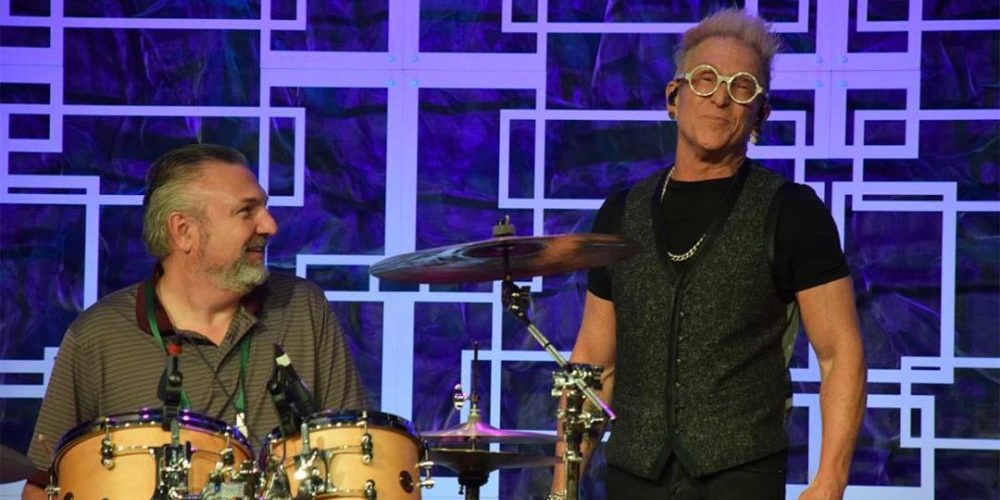 Rock star drummer Mark Schulman takes an "ABC" approach to life: Attitude plus behavior determines consequences.
"Your attitude will decide your ultimate success, says Schulman, a self-described "gratitude evangelist" who has performed with P!nk, Foreigner, Billy Idol, Cher, and other top-tier musicians. He gave a rousing address at the 2022 CUNA Operations & Member Experience Council and CUNA Technology Council Conference in Las Vegas.
continue reading »