USAID extends economic inclusion project through May 2026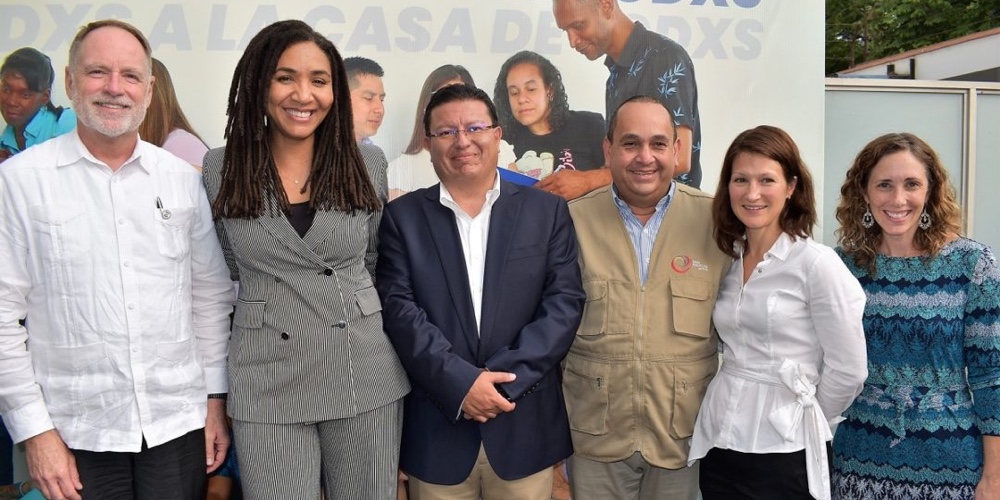 The United States Agency for International Development (USAID) this month extended the flagship project of its Venezuela Regional Response Program through May 2026, awarding $14 million to World Council of Credit Unions (WOCCU) to continue implementation of the Economic Inclusion Project (EIP) in Peru and Ecuador on a much larger scale.
Launched in June 2020, the first phase of the Economic Inclusion Project helped Venezuelan migrants and vulnerable local residents in Lima, Peru, and Quito and Guayaquil, Ecuador, achieve socioeconomic security by gaining greater access to financial products and services, entrepreneurship and employment programs, and services focused on the prevention of gender-based violence.
Those objectives will continue to be a focus over the next three years, but phase two of EIP will also prioritize:
More programs and strategies that allow for the inclusion of youth and LGBTQI+ communities.
continue reading »