Used Cars Open The Door To Driving Credit Union Loan Volume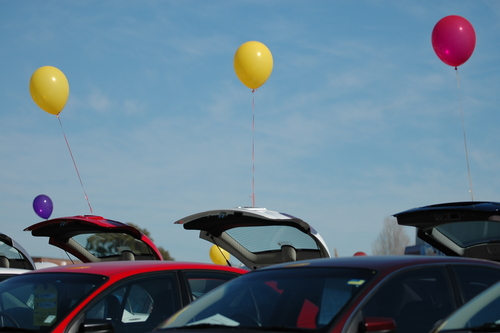 By Brooke Gilchrist, Enterprise Car Sales
Credit unions have a major stake in their members' automobile purchases, and used car sales are an excellent avenue for credit unions looking for ways to increase loan volume. There were close to 40 million used car transactions in 2012, so there is endless opportunity. One way to take advantage of this opportunity is to partner with companies that promote used car sales and can create a customized used car buying program to assist your marketing department. Trust that the dealer will refer the member back to you for financing is also a key factor.
Credit unions also can arm members with tips to use during the purchase process. These and other strategies will help ease their anxiety and concerns about automobile shopping. The following suggestions will help ensure that members drive away with the vehicle they want at a fair price:
Do research.  Members should do as much advance research as possible on everything from online crash test ratings and reviews to the value of their current vehicle if they're looking to trade it for a newer model. In addition, annual maintenance costs, gas mileage, service contract costs and coverage should be considered. All of this information can be found online.   
Consider insurance.  A quick call to an insurance agent is recommended once members have a few ideas regarding their vehicle purchase. Just because the monthly vehicle payment might fit the budget doesn't mean the insurance bill will. 
Get pre-approved.  Pre-approval from their credit union enables members to know exactly how much they can spend when shopping for a vehicle and how the car payment is going to fit in their monthly budget. Credit Unions provide flexible terms and rates based on the wants and needs of the member.
Purchasing an automobile even in the best of times can be an intimidating process. Credit unions should make sure they are educating the members to take away their fear…and take in more loans while providing the very best member service.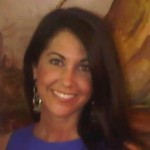 Brooke Gilchrist is National Business Development Manager for Enterprise Car Sales and can be reached at 314-512-4181. Enterprise Car Sales, which has sold more than one million used cars, has ...
Web: www.enterprisecarsales.com
Details