User-generated content is solid gold to marketers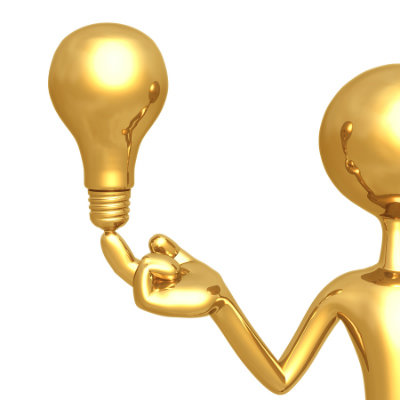 by. Georgann Smith
Financial institution (FI) marketers looking to connect with Millennials should consider tapping social influencers who produce solid user-generated content (UGC). UGC is media created by individuals, including content from unpaid sources.
Why should you care about UGC? Because the Millennial generation trusts people over brands. In fact, a new study by Ipsos and Crowdtap concluded Millennials trust UGC 50 percent more than information from traditional sources. Additionally, they deem UGC 35 percent more memorable than information from other sources, and UGC is 20 percent more influential when it comes to purchasing. This high level of power can be at least partially credited to the fact that Millennials spend an average of five hours per day reading UGC.
"The best social marketing is not publishing itself, but inspiring others to publish content about them," Anna Kassoway, Crowdtap's chief marketing officer, said in a recent entrepreneur.com article. Because consumers increasingly turn to one another during the decision-making phase, FIs must find new ways to support word-of-mouth and other consumer-carried forms of promotion.
Listening to consumers today and adapting for tomorrow can help you understand what they are looking for and the issues that most impact their experiences. Putting them in the content driver's seat – through a carefully planned social media strategy, for example – allows you to leverage that solid-gold UGC. This in turn will grow your prospect audience, increase your reach and strengthen your relationships.
continue reading »