Vehicle sales rise in January following consistent decline in previous months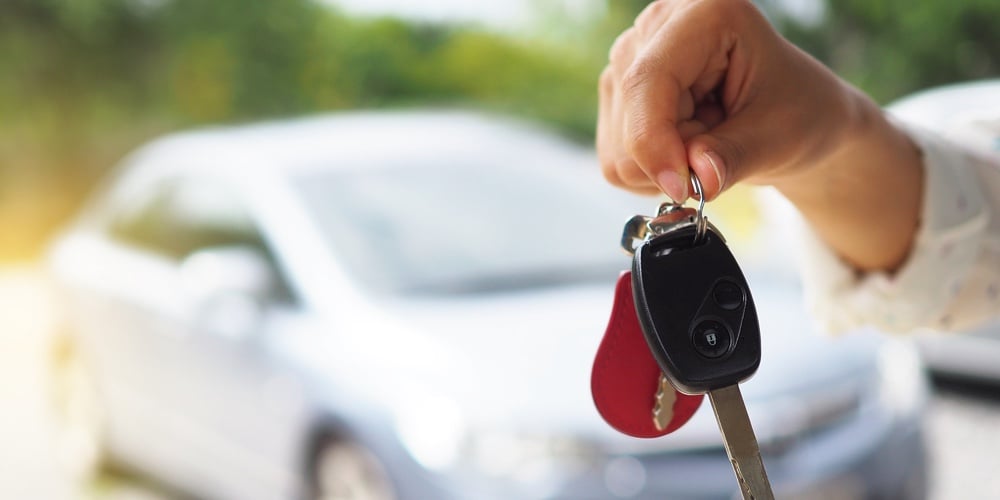 Total vehicle sales rose from 12.5 million annualized units to 15 million annualized units in January, with monthly sales levels down 10.6 percent year over year. NAFCU Chief Economist and Vice President of Research Curt Long analyzes the report in a new Macro Data Flash report.
"The auto market may be breaking out of its malaise as sales in January rose after a sharp decline over the second half of 2021," said Long. "Most promising is an improved outlook for inventory.
"Preliminary data from car buying app CoPilot shows a used car prices beginning to decline due to increases in dealer inventories," Long added. "According to Truecar, while still up 16% from a year ago, new car prices dropped 2% in January. The decline in prices has been the most precipitous for cars that are 3 years old or less."
Car sales rose to 3 million annualized units last month, and light truck sales rose from 9.9 million annualized units to 12 million.
continue reading »