Want to build a bigger, better credit union?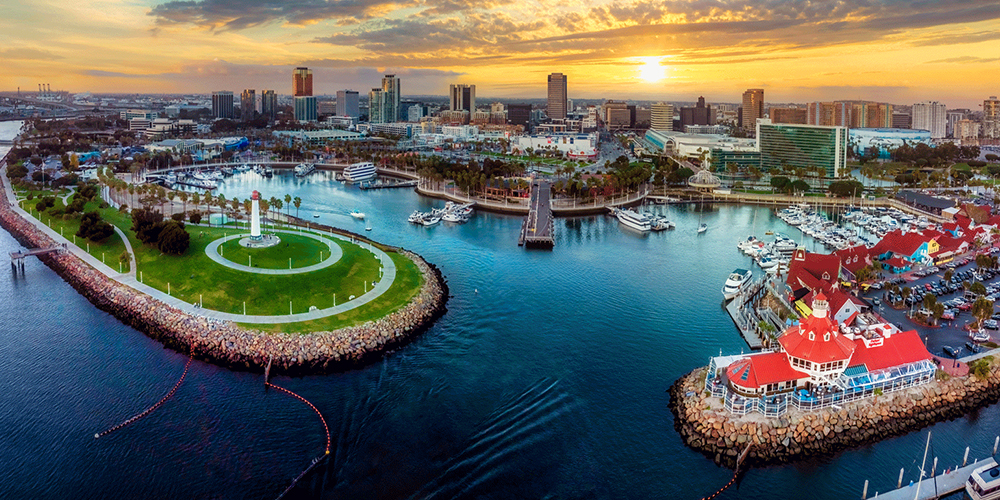 You hunger to make your credit union the best that it can be. It can be a challenge. There's a lot of competition. Rising interest rates. Talks of a recession. Is there a secret sauce, you might ask? Well for starters, you must align yourself and network with great credit union thought leaders and experts. All credit union CEOs/presidents, executive management teams and volunteer leaders need to come together so they can broaden their network and discover solutions and strategies to build a bigger, better credit union.
That's where NAFCU (National Association of Federally-Insured Credit Unions) comes in. NAFCU strongly believes in doing everything possible to help your credit union grow and serve more members—and training is essential for that growth. Build a bigger, better credit union by engaging together to strategize and celebrate our industry—NAFCU's Annual Conference: Engage 2023 is the credit union industry's premier conference to do all of this and more. Join us June 27 – 30, 2023 in Long Beach, CA.
Agenda topics include:
The Future of Banking
The State of Lending
Addressing a Changing Workforce
Member Experience
AI & Technology Trends
Future of Payments
Fintech Partnerships
Board and CEO Succession Planning
Plus, in a special session—"Insider Insights with NAFCU President and CEO Dan Berger"—you'll hear his uncensored thoughts on a variety of topics and get your questions answered on regulatory, legislative and other key areas affecting credit unions.
You'll take in all that Southern California has to offer. Before or after the conference, explore more of the area's most captivating attractions and restaurants—like exploring an underwater marine preserve via submarine at Catalina Island, or taking your guests to nearby Disneyland. Plus, breathtaking sunsets, shopping and more!
Register now and the first 50 credit unions will get $400.00 off new registrations using code FIRST50. Hurry—limited spots remain.
NAFCU provides the credit union industry's best ACE: unwavering federal Advocacy, award-winning Compliance assistance, and top-rated Education. All are designed to help your credit union grow and thrive. So if you desire to make your credit union the best financial institution possible, we're ready to help you accomplish your goals.