Want to succeed? Be selfish
There's nothing wrong with working steadfastly toward your goals, says Dawn Lepore.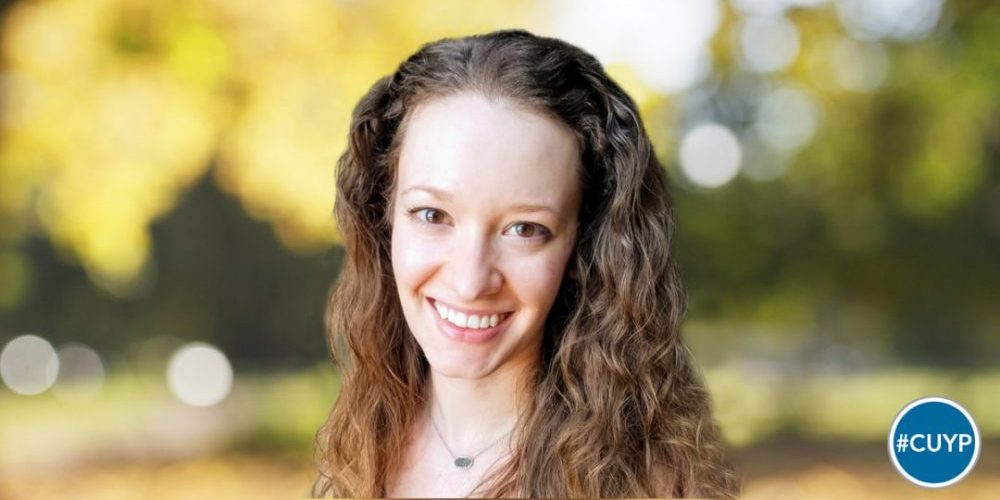 I wish I had known about credit unions sooner in my career, and that's partly why I'm so passionate about this movement.
As a college senior, I needed a part-time job that fit with my school schedule and took a job as a bank teller. I moved through the ranks to a customer service manager position and, while I initially enjoyed my work, I found myself becoming increasingly upset with the "sales-y" attitude that was being pushed through the company.
The rhetoric was all about what the bank needed from the customers rather than the other way around.
I was unhappy and actively looking for a change, but I didn't know what I wanted to do other than make a real difference in people's lives. A former bank colleague had taken a job at a local credit union and reached out to me for an open position in his department. I took a job in the deposit operations area and felt like I could finally breathe.
continue reading »