Wave of ingenuity: Winners of the 2021 Innovation Awards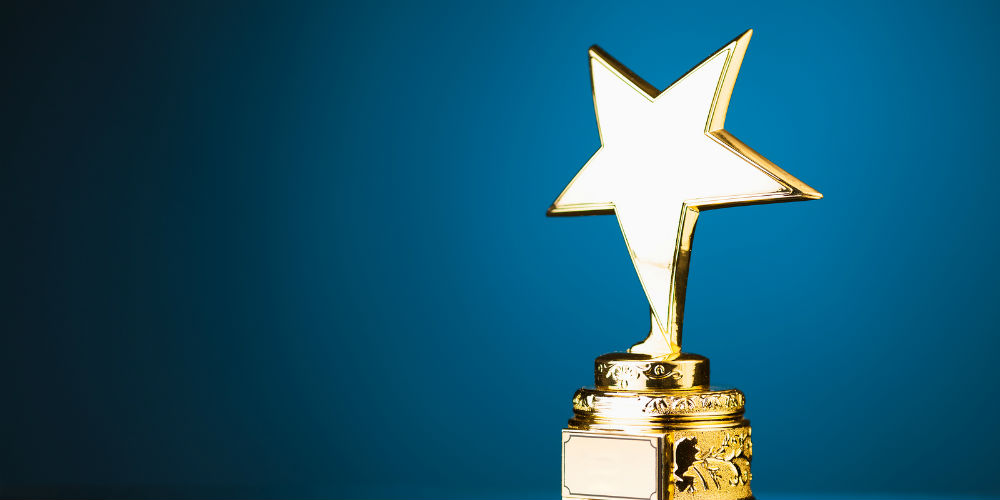 If the bare necessity of 2020 gave rise to faster and bolder innovation in our industry, this year is riding that wave with even more new ideas coming to market. So the timing couldn't have been better for the annual Innovation Awards. With dozens of entries across multiple key categories of financial services, the judges of our 2021 Innovation Awards had their work cut out for them this year to select the winners. I can't do justice in this space to all the capabilities each brings to the industry. But I would be remiss if I didn't share with you some key details of these breakthrough solutions. The new products and services here run the gamut from inspirational to functional, but all were developed specifically to help credit unions compete, grow, and challenge the status quo.
In no particular order, this year's winners are:
Digital Lending Platform from Blend: Our judges were clearly struck by the clean, modern, and customizable design of the flexible lending platform demonstrated by Blend. From a focused start in mortgage lending, Blend has expanded to initiate a wide range of loan and banking products including auto loans, specialty loans, and credit cards. We can see why the ease-of-use helped some credit unions double the uptake of self-service lending, and why over $1 trillion in loans flowed through Blend last year.
continue reading »