Websites shouldn't just use marketing's budget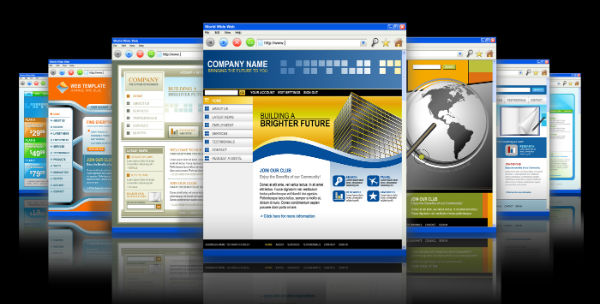 The average credit union spends approximately $1.4 million on a new branch, and that doesn't include the real estate. The irony is that one branch doesn't even make up the majority of touch points your members have with you on a daily basis. Your website is the center of your organization's growth right now because it's where your members are most likely to interact with you and where your prospects will first evaluate and engage you.
This isn't news to credit union marketers. The problem is not that marketers don't realize how important their website is, but rather that marketers are constantly asked to do more with less – and that's a fatal flaw when it comes to your most powerful branch (a.k.a. your website).
Say you're a credit union marketer. You make a good case for a new website, and you get approval…but little or no additional budget. You're already supposed to drive member growth on a shoestring, and now you have to find funding for a website within your stagnant or shrinking budget. So what happens? You underspend on your website. You find a template solution. Strategy is sacrificed for turnkey. The website doesn't have what it needs to be successful, even though it probably looks nicer than what you had before. Marketing (and really the entire credit union) struggles to hit goals because your main touchpoint still isn't aimed a obtaining, nurturing and converting leads. It's just an online brochure.
At this point, the credit union is scratching its collective head and asking itself why the new site isn't performing as expected.
If you don't want to be that credit union, here's the real question you should be asking. Why is marketing expected to be solely financially responsible for the development of a website? Just because they manage the process and update the content doesn't mean the cost of the website should fall entirely on their shoulders. Your credit union's website directly impacts every department and is crucial to the success of the organization as a whole.
What happens if you don't have an effective website? Loan applications are reduced, members don't know about convenience services so adaptation is slow, prospects don't know you exist because you're not showing up when they are looking (or when they do find you, your site makes a bad impression), potential employees don't know you're hiring or know what you're about. The list goes on. That doesn't sound like just a marketing problem. It sounds an awful lot like a marketing, lending, operations, HR, IT, and leadership problem.
Break the mold here. Every stakeholder should be involved in your website's strategy and in cutting a check to support it. Without appropriate resourcing, your website won't be successful and as a result your credit union can't reach its fullest potential. When you do invest appropriately and strategically in your website, it drives business.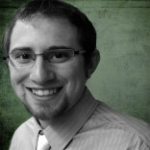 Jared helps Third Degree clients identify how marketing and advertising can support their business goals while carrying the brand experience to digital and social platforms. From market research to strategic ...
Web: www.thirddegreeadv.com
Details