We're not "kitten" about transformation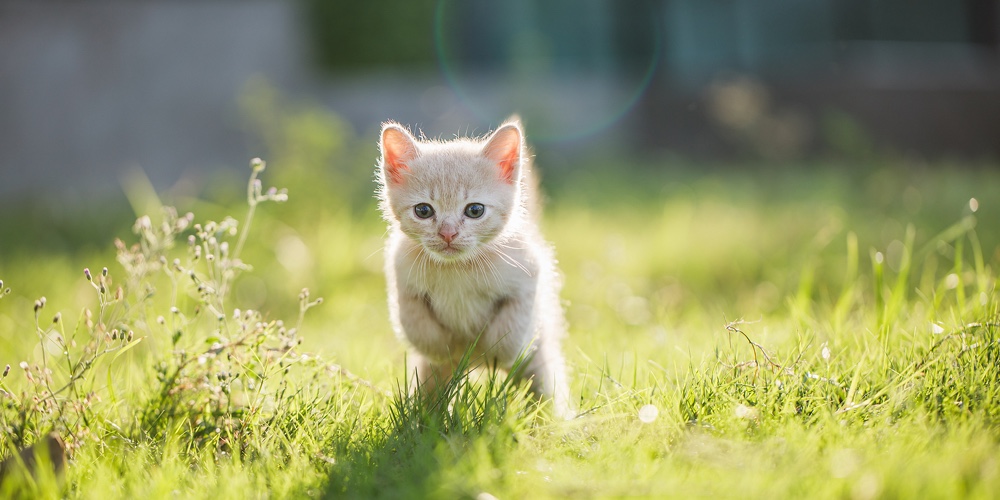 Well — cat's out of the bag. 
Tail as old as time, or perhaps, as old as your core. How do you maintain an exceptional experience for both your internal teams and your members?
It is an art to skillfully play whack-a-mole — putting out fires as soon as they start — in a seemingly never-ending cycle. If credit unions do, in fact, have 9 lives … I would venture to say we've bulldozed through 8 of them in the past year.
It doesn't have to be this way.
The beauty of CRMNEXT is that it can help you evolve and TRANSFORM your organization — stopping obstacles right in their tracks.
Speaking of tracks, we wrote you some — even though our work has just begun…
CIOs:
To all you CIOs — we've heard you loud and clear
That unifying systems is what you want this year.
Looking to streamline work and increase transparency
Coupled with a seamless customer journey?
You'll speed prospects through the pipeline when you realize
That configuration is simpler when you don't have to customize.
COOs:
COOs — you've passed the test
Increase revenue with offers that are next-best!
Eliminate rework when employees don't have to rekey
These improvements will undoubtedly increase productivity.
With consolidated systems across the company
You'll dramatically increase achievement visibility.
CLOs:
Chief Lending Officers — it's your time to shine
Tracking loan application statuses so you don't get fined.
Reduce complexity with unified customer information
Integrated with your system for loan origination.
Improve experience with measurable SLAs
And notify members with any status change.
Customer Experience:
We tune in now to customer experience
Reducing risk while allowing profile maintenance.
Across channels, see any updates of status
While ensuring all conversations are value-added.
Enhancing retention is always top priority
Get ahead of it with a trouble-free customer journey.
IT:
Finally IT, it all comes down to you
No one can adequately thank you for what you do.
Pull up a chair and kick up your feet
Our codeless workflows will be a real treat.
Unifying systems will be music to your ears
While our implementation team works to allay all your fears.
But alas, our time is through
Let this be a present from us to you.
We'll continue on in this journey
If you'll give CRMNEXT thirty. 
For now, it is fate that we must part.
Hopefully, one day, we'll meet back at the start.
Victoria Weber is Manager, Marketing Enablement at CRMNEXT, a leading CRM solution for credit unions. She's recognized for her proven ability to build strong relationships with customers, partners and ...
Details